Vector targeting funds raised to repay some existing bank debt and to 'diversify' its funding sources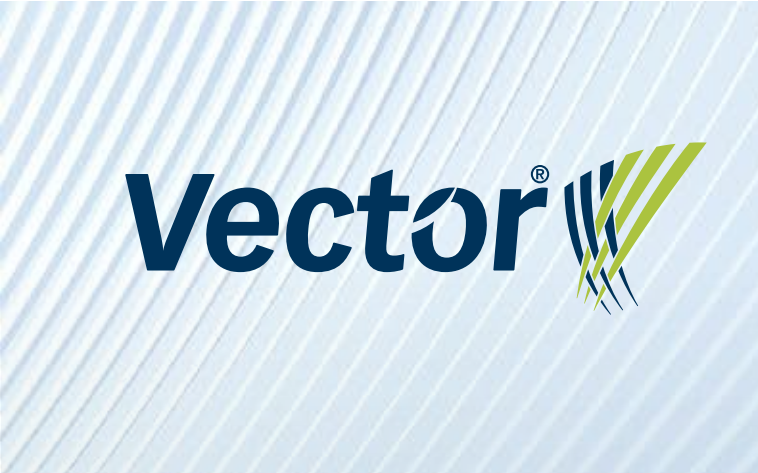 Vector is looking to raise up to $250 million through a new six-year bond issue.
Officially Vector's seeking up to $200 million, but with the ability to accept up to NZ$50 million in oversubscriptions. They are six-year, unsecured, unsubordinated, fixed rate bonds maturing on 27 May 2025 to institutional investors and New Zealand retail investors.
Vector says the proceeds of the offer will be used to repay a portion of Vector's existing bank debt. The Bonds will provide further diversification of funding sources for Vector.  
The offer is expected to open on 13 May 2019 and close on 16 May 2019. The bonds are expected to be assigned a BBB rating by S&P Global Ratings.
Vector has appointed ANZ Bank New Zealand Limited, Deutsche Craigs Limited, Forsyth Barr Limited and Westpac Banking Corporation (ABN 33 007 457 141) (acting through its New Zealand branch) as Joint Lead Managers in relation to the offer.
Vector says details of the offer are contained in the Product Disclosure Statement (PDS) which was lodged on Wednesday with the Registrar of Financial Services Providers in New Zealand. The PDS is available through www.vector.co.nz/investor/bonds or by contacting a Joint Lead Manager, or a NZX Participant and must be obtained by investors before they decide to acquire any bonds.
There is no public pool for the offer, with all of the bonds being reserved for clients of the Joint Lead Managers, NZX Participants and other approved financial intermediaries.