Personal Finance
/
news
Commerce Minister David Clark relaxes CCCFA rules for assumptions on credit card and buy-now-pay-later debt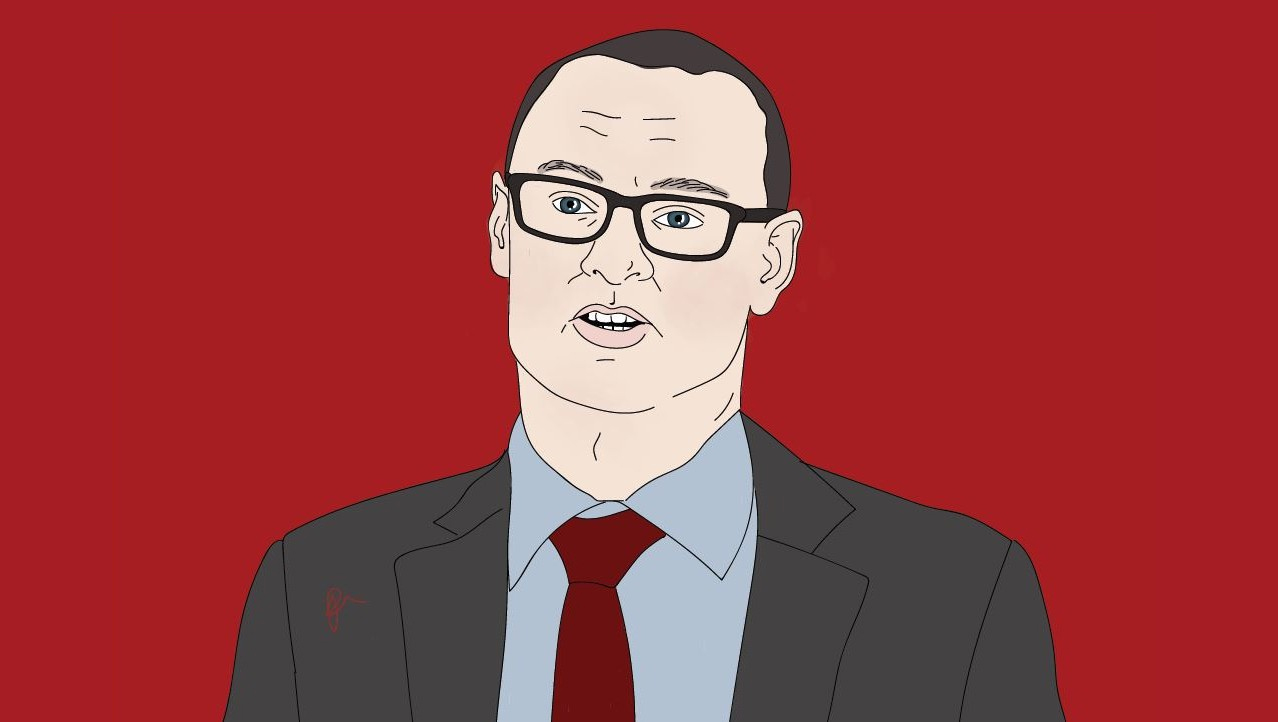 Commerce Minister David Clark has again tweaked Credit Contracts and Consumer Finance Act (CCCFA) regulations to make it easier for 'borrow-ready' mortgage applicants to get a loan.
But he has resisted a push to more significantly water down rules which have been a factor in slowing lending growth since October last year, and which have been blamed by some for double-digit falls in house prices.
Clark announced the relaxation of assumptions about credit card debt and buy-now-pay-later debt after the release of a Council of Financial Regulators report, which concluded the new CCCFA rules designed to clamp down on loan sharks lending irresponsibly to vulnerable borrowers had the unintended consequence of viable borrowers having applications rejected and receiving requests for information perceived as intrusive.
The Council includes the Reserve Bank, Financial Markets Authority, Commerce Commission, Ministry of Business, Innovation and Employment, plus The Treasury. It meet quarterly to discuss regulatory issues, risks and priorities for financial markets.
"Earlier this year we heard stories about bank loans being declined because people had spent money on takeaways and streaming services – this was not the purpose of the CCCFA," Clark said.
"Whilst the Government made some initial changes to address the most clearly articulated concerns in the shortest timeframe, these clarifications announced today will assist banks and lenders with some of the more technical aspects of the legislation," he said.
Clark defended the CCCFA against the criticism of the Council, saying other factors were also responsible for the drop in lending growth since November last year, which has played a part in house prices falling as much 10% to 15% in some areas.
"Their report notes the regulations had some impact on home lending, but other factors such as LVR [loan-to-value ratio] restrictions, increased interest rates, inflation and a general property market slowdown also contributed to the declines in home lending that have been seen," he said.
"On the other hand, financial mentors are reporting they are now better able to identify and report irresponsible lending, and there has been an increase in referrals to financial helpline MoneyTalks.
Clark pointed to a fall in lending complaints to the Banking Ombudsman of 21% in the March 2022 quarter. He also pointed to a rise in bank lending since the December 1 introduction of the CCCFA.
The clarifications will be implemented by March 2023. There's more detail here.