Siah Hwee Ang sees major disruption to some industries due to COVID-19 causing businesses to question some of their old ways of operating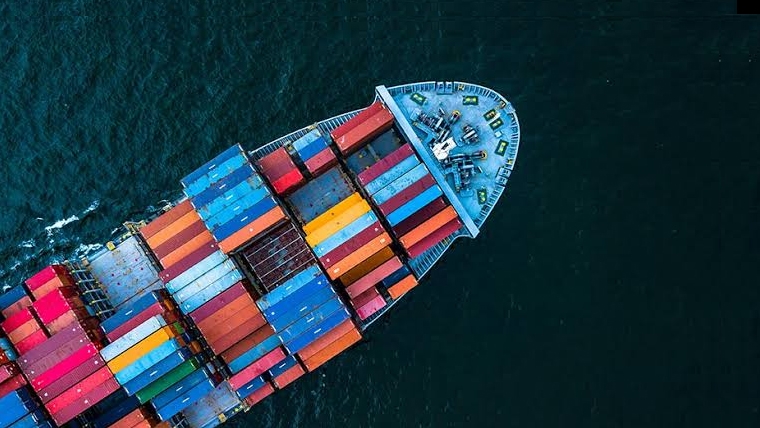 By Siah Hwee Ang*
The COVID-19 crisis is of a different nature to the 2008 Global Financial Crisis. Unlike the GFC, COVID-19 is forcing countries to engage in a balancing act between public health and economics.
The number of COVID-19 cases across the globe rose exponentially as countries started rigorous testing. The total number reached more than 2 million a few days ago, with a death toll of about 160,000.
While in some countries the numbers have tapered off, they have continued to rise in others. A third group of countries has seen a decline in cases followed by a significant rise later. My tracking of 25 countries including China, US, Canada and a group of Asian and European countries shows that the number of cases that these countries represent as proportion of global cases has been dropping from 100% on 21 January (when the World Health Organization started its situation report) to 74% on Sunday.
This means that COVID-19 is not going away for the timebeing, at least not in a global sense. We may have to learn to cope and live with it and make the most of it for the next months.
Retail sales data show that most countries are experiencing a significant decline. Retail sales of consumer goods in March fell 15.7% in China and 8.7% in the US. France's statistics show a drop of 24% and Singapore's also dipped by 8.9%.
Given the lockdowns, we can expect a rise in e-commerce, with some areas of consumption flourishing and others floundering.
The fastest growing e-commerce product categories include disposable gloves, bread machines, cough medicine, soups, rice and dried grains, and packaged food. The fastest declining product categories include luggage and briefcases, cameras and clothing.
The latest IMF forecast for countries' GDP growth in 2020 is not promising. Its forecast has major countries in the red zone – US down by 5.9%, Italy 9.1%, France 7.2%, Germany 7.0%, UK 6.5%, Australia 6.7% and Japan 5.2%.
China and India, on the other hand, have been forecast to grow at just over 1% in 2020.
Joining them are six of the 10 ASEAN countries.
The jury is out on how fast these economies will recover. The major disruption to some industries will cause businesses to question some of their old ways of operating. Indeed, we should not expect all industries to go back to their old ways of operating post COVID-19.
Industry structures are also bound to change. We should expect technology to populate more of each industry's value chain post COVID-19. To what extent business contracts have been unable to be fulfilled during this period is unknown, but likely massive.
We may also observe a loss of business relationships if these are not well managed during this period.
Post COVID-19, countries will increase their diversification in products and services.
With trade slightly delayed during COVID-19 some countries will deem it necessary to produce more of their own essential supplies and goods or risk being stuck in complete limbo. Some of this new production will likely cease after the pandemic, however not all of it.
There is a worldwide shortage of medical supplies at the moment. There seems to be little help from countries with comparative advantage at this time. Countries will find that while trade based on comparative advantage is great, crunch time will require them to be as self-sufficient as possible in some areas. Countries are also starting to become concerned about the downside of a weakened domestic market.
For example, India has changed its rule about foreign direct investment into the country to require that these investments have high level government approval. This is done to avoid cheap purchases that can be made during this time of crisis, especially of companies in industries of strategic importance.
Potential trade relaxation is also there for the taking. Having some slack in stocks in some areas may be useful for a rainy day.
What this means is that we should not expect bilateral trade numbers to follow the old trend from 2021 and beyond. For the timebeing, the balancing act of public health and economics will continue to occupy our attention, but international trade post COVID-19 should not be completely side-lined either.
---
*Siah Hwee Ang holds the Professorial Chair in Business in Asia and is the Director of the Southeast Asia Centre of Asia-Pacific Excellence at Victoria University of Wellington.