Z cancels final dividend for year after reporting $88 million after-tax loss; has attained some 'covenant relief' from lenders; aims to reduce costs by up to $96 mln this year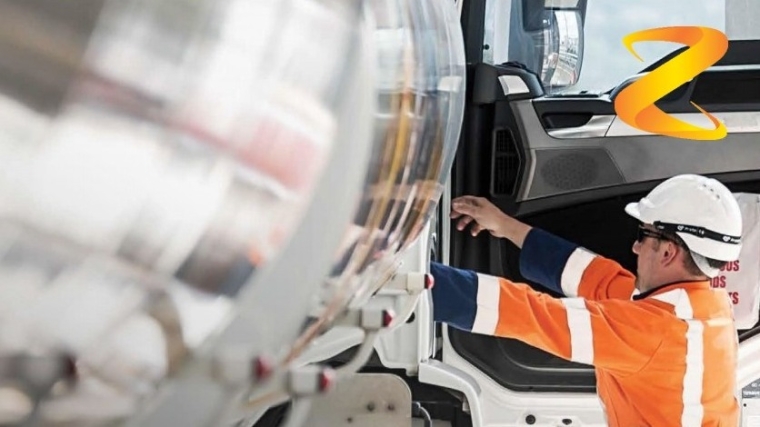 Z Energy's looking to put more gas in the tank via a $350 million capital raising after slumping to a full-year after-tax loss of $88 million.
Z is the latest company to go to the market looking for more money after being affected by the pandemic. Auckland Airport and Kathmandu are two companies for example that have already raised hefty amounts of money from investors.
About $180 million of the money raised by Z will go towards repaying debt.
Z says it will raise $290 million through a fully underwritten placement and up to $60 million through a share purchase plan (SPP).
"The equity raising has been sized with the intention of delivering a robust capital structure that allows Z to navigate the current market conditions while favourably positioning the business to take advantage of opportunities as the New Zealand economy begins to recover from the effects of Covid-19," the company said.
Z is not offering any guidance on expected profit for the forthcoming year. It has cancelled the final dividend for the year just gone. And it has obtained some 'covenant relief' from some of its lenders.
Chief Executive Mike Bennetts said: "The full year result highlights the competitive intensity of the retail fuel market in New Zealand and the severity of the low refining margins we saw in the last quarter.
"The Covid-19 global pandemic is presenting numerous operational challenges, not least a material decline in demand for product. Z continues to respond well to these challenges and has acted swiftly to reduce operating costs, increase cash flow and provide flexibility to the balance sheet that will position Z well for the expected improvement in post-Covid trading conditions." 
The company gave the following highlights:
▪ Full year FY20 operating result in line with latest guidance; earnings impacted by competitive retail market and low refining margins. GAAP Net Profit after Tax reflects impairment of intangibles
▪ FY21 likely to be significantly impacted by the effects of Covid-19. No FY21 guidance provided and dividends will not be paid until after 30 September 2021
▪ Rigorous focus on cash flow generation – Z initiates operating cost reductions of between $74 million and $96 million expected to be realised in FY21
▪ Equity capital raising of up to $350 million via an equity placement + share purchase plan to address Covid-19 business impact and to support a resilient capital structure
▪ Z maintains focus on safe and reliable operations while positioning the business for expected improved trading conditions 
See here for more details on the equity raising.
And see here for more details on the results.