Air NZ expects to draw on the $900m Crown loan in 'due course' and is 'actively' looking at a range of long-term funding options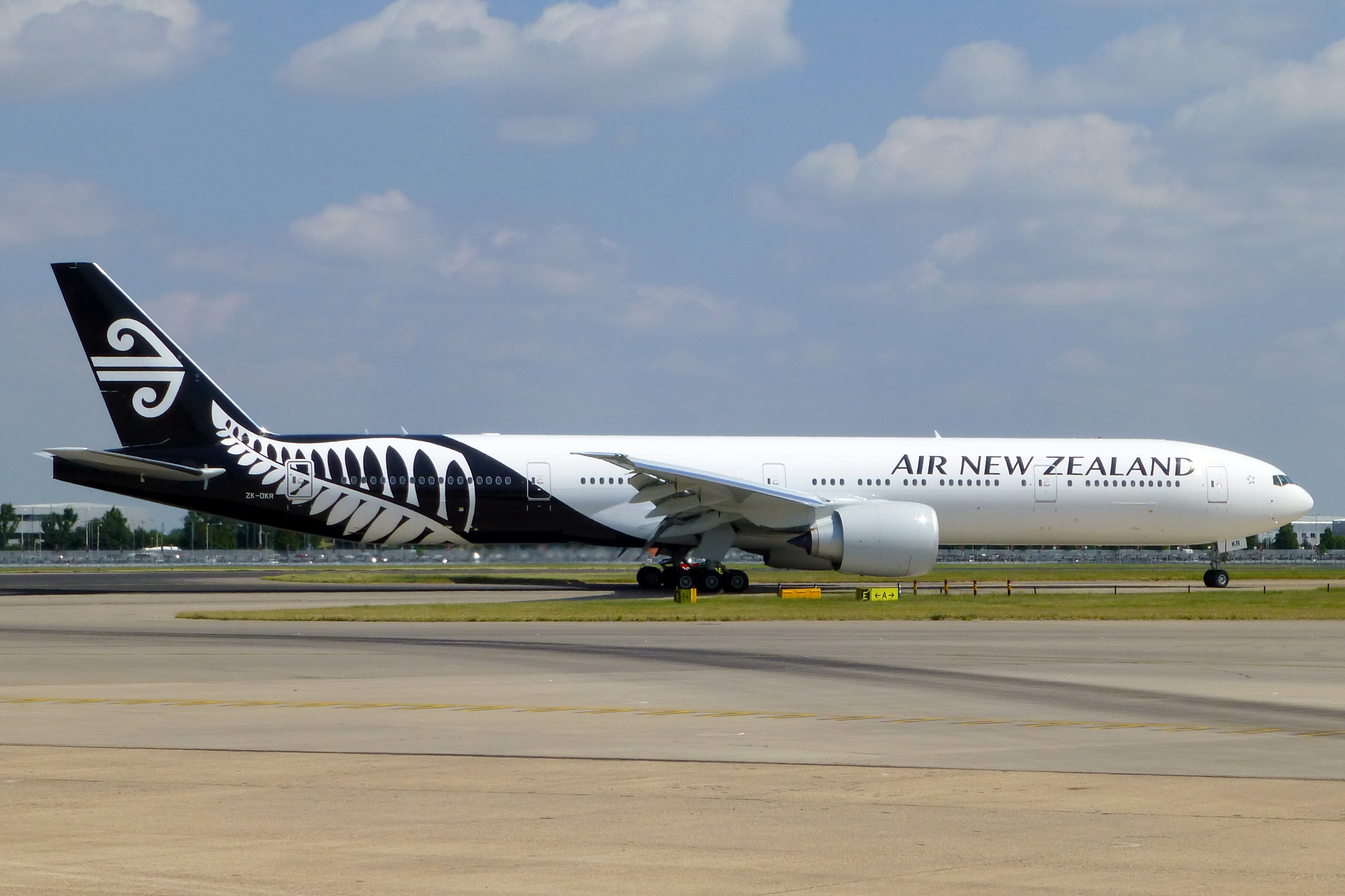 Air New Zealand's chief financial officer Jeff McDowall expects the airline to draw on a $900 million loan facility, made available to it by the Government, "in due course".
Speaking to Parliament's Transport and Infrastructure Committee, McDowall explained the loan agreement includes a cash floor, meaning the airline can only access it once it forecasts its cash position will dip below this floor.
It hasn't reached this point, but expects it will.
McDowall said the loan, offered by the Crown (which has a 52% shareholding in Air New Zealand), would be useful in supporting cashflow.
It's been offered in two tranches - one of $600 million with an effective interest rate initially expected to be between 7% and 8% per annum, and a second of $300 million, with a 9% interest rate.
The deal gives the Government the ability to seek repayment by converting the loan into equity or getting the airline to do a capital raise after six months.
Asked by National MP Tim van de Molen whether the company was currently considering a capital raise or doing something like turning airpoints into equity, McDowall said it was "actively" looking at a "full range" of long-term funding options.
Air New Zealand chief executive officer Greg Foran said 4100 Air New Zealand staff were made redundant in the first phase of cost cutting.
He said the airline was working towards reducing its costs by a further $150 million through a second phase of cost cutting due to wrap up in October. Foran said further redundancies were a last resort.
Looking ahead, Foran said the situation would depend on what happens with New Zealand's borders.
About $2 billion of the $6 billion of revenue Air New Zealand generated pre-Covid came from long-haul flight.
On the upside, McDowall said the cargo side of the business was still doing well.
Asked by van de Molen whether any government policy changes would've helped Air New Zealand, Foran said redundancies the airline made in April/May might have been delayed if it could've put a furlough in place, as its competitors in Australia, the UK and the US did.
Foran said Air New Zealand received $119 million in wage subsidies, which "helps, but doesn't help to the extent that our competitors have had in terms of a furlough".
Foran apologised to customers for hold-ups processing credits from flights cancelled due to government travel restrictions, saying its call centres were bogged down with 75,000 calls a day at its peak – an enormous jump from the usual 5000.
He said the airline couldn't afford to refund customers.
Air New Zealand expects to report an underlying loss of $120 million for the year to June 30, 2020, excluding "Other Significant Items" like the impact of fluctuations in currency markets.