Paymark increasing monthly Eftpos terminal fees by 28.6% from September to enable it to offer retailers 'the fastest, most secure mechanism for transferring funds'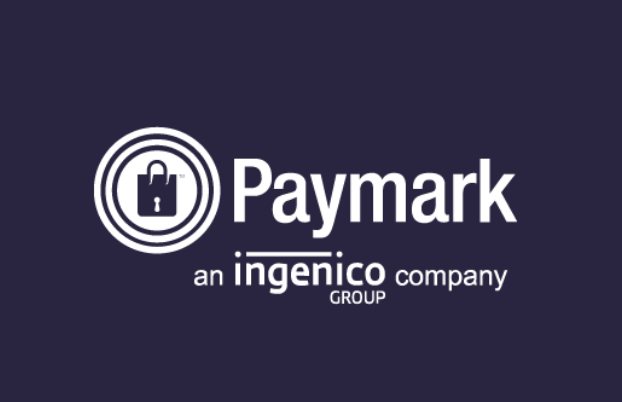 Paymark is increasing the monthly fee it charges Eftpos payment terminal users to connect to its network by $4 a month from September.
Merchants currently pay $14.00 plus GST per Eftpos terminal per month. This will rise to $18 plus GST in September. This is the fee merchants pay to connect their Eftpos terminals to the Paymark network.
"Advances in technology and security are an ever present battle, [and] we have no choice but to increase the monthly fee if we're to offer our retailers the fastest, most secure mechanism for transferring funds," a Paymark spokesman told interest.co.nz.
The fee increase won't be welcomed by small business owners who use Eftpos. And it comes with four of the five major banks set to have resumed charging small business customers for contactless Visa and Mastercard debit transactions by the end of July (today). Westpac will follow suit in September after the banks dropped fees on contactless debit transactions in March as the country moved to combat the COVID-19 virus. Card acceptance fees can be the third highest cost of doing business after wages and rent for small and medium sized businesses.
The Paymark spokesman says its monthly fee increase is "less than the price of a coffee."
"At the same time we are pleased to announce we will be offering Paymark Insights to our retailers free of charge. Paymark Insights is a dashboard that shows retailers exactly what customer spending patterns they're seeing and allows them a higher level of visibility as to how this year's sales compares with last year's," the Paymark spokesman says.
"It's worth noting that Paymark's retail partners can process an unlimited number of transactions each month. Whether they conduct $1000 worth of business or $100,000 worth, the monthly fee remains the same."
Paymark last increased fees in 2017. Paymark's owned by French group Ingenico, having been sold by ANZ, ASB, BNZ and Westpac for $190 million in 2018.
*This article was first published in our email for paying subscribers early on Friday morning. See here for more details and how to subscribe.