National Party's Paul Goldsmith says GST cash refund for businesses able to show their revenue dropped more than 50% across 2 successive months due to original lockdown no longer appropriate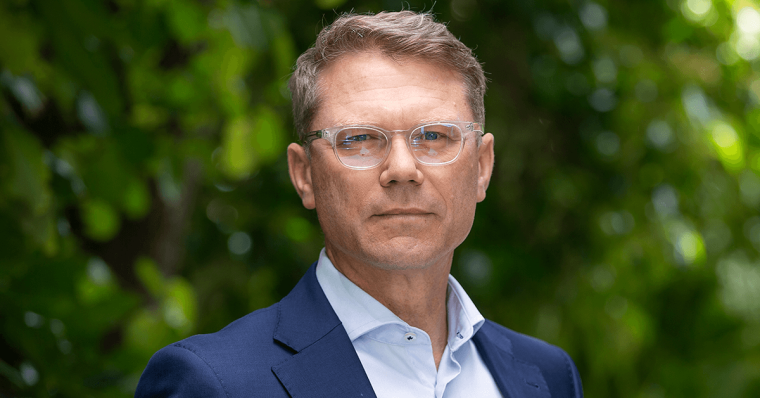 By Brian Fallow
The National Party has quietly dropped what would have been its most fiscally expensive bid to woo small business voters.
The package of measures to aid small and medium enterprises it announced this week did not include any reference to the policy of a GST cash refund for businesses able to show their revenue had dropped more than 50% across two successive months because of the (original nationwide) lockdown.
"If they can demonstrate that, then they would be able to claim back the GST they paid during the six months to 1 January 2020, up to a maximum of $100,000," it said.
Beyond that there was scope for a soft loan of up to $250,000 repayable over five years for businesses which paid more than $100,000 in GST over those six months.
National estimated 160,000 businesses would be eligible, at a cost of $8 billion. The policy was announced in May when Simon Bridges was still National's leader.
As of Thursday it was still on the party's website as part of its economic policy offering but has since been removed.
"That policy was one we were advocating for the Government to consider for the Budget while we were in the original lockdown," finance spokesman Paul Goldsmith said.
"It is no longer appropriate, given its very substantial cost and that fact that we are, hopefully, back to lower [alert] levels."