Some 45% of retailers report sales are now better than this time last year, Retail New Zealand says, with 78% confident or very confident their business will survive the next 12 months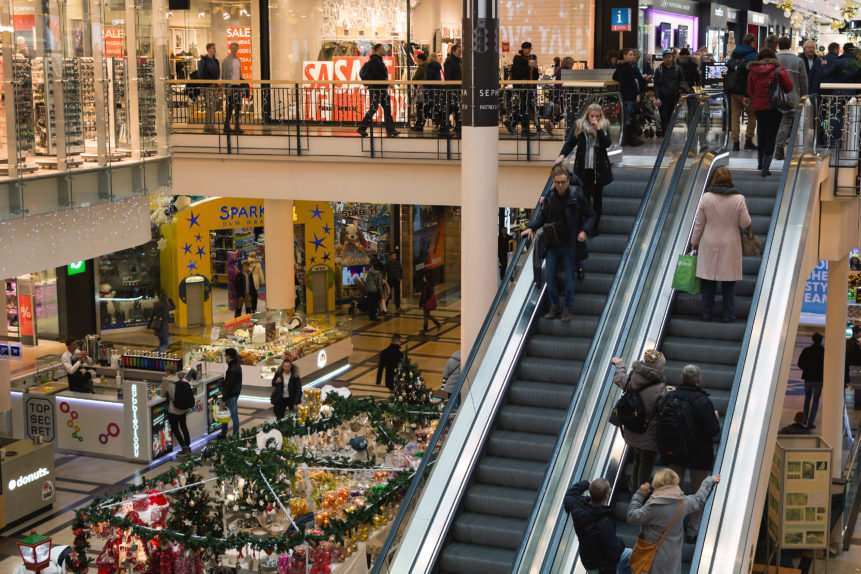 Retailing is making a surprisingly strong recovery as COVID restrictions ease, with many retailers reporting sales levels running ahead of last year, according to industry association Retail New Zealand.
"Reported sales in September were up 19.6% compared to last year, although total sales from March to September are down 2.7%," Retail NZ's latest Retail Radar report says.
"Forty five per cent of retailers reported an improvement on sales compared to the same time last year and a further 19% recorded that sales were about the same.
"This is a significant improvement on last month, which saw sales plummet for the majority of retailers across the country," the report says.
A shift to online trading appears to have helped many retailers.
The report says 77% of retailers are now trading online, with 24% saying they had started trading online since the start of the COVID-19 pandemic.
Sixty per cent of retailers with an online presence reported that their sales were up, compared to just 35% of retailers with in-store trading only.
Retailers' confidence had also bounced back as lockdown restrictions were eased after the recent second COVID-19 outbreaks, with 78% reporting they are now confident or very confident their business will survive the next 12 months, up from 64% a month ago, although 7% are not confident they will survive and 15% think it could go either way.
The report notes Government wage subsidies to keep staff employed had ended in September and said these had been broadly successful.
"Almost all retailers had taken up the wage subsidy and 76% report they had not had to reduce employee numbers, 24% have reduced employee numbers since April 1 and 15% are planning to do so over the next few months," the report says.