The company that was New Zealand's first peer-to-peer lending firm has raised around $100 million from investors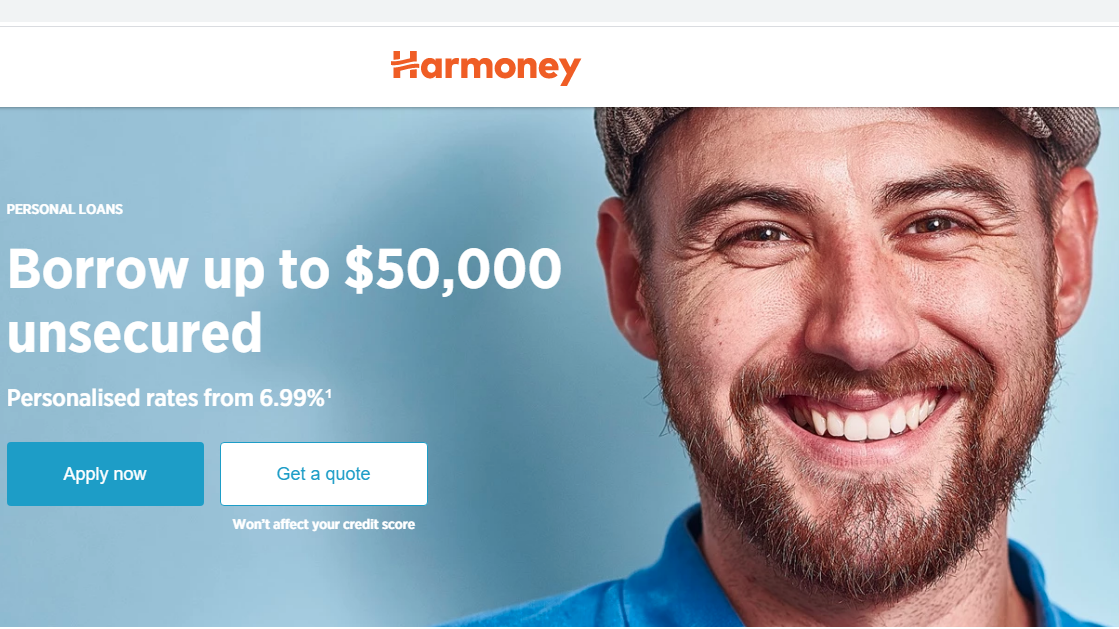 Harmoney Corp, which was New Zealand's first licensed peer-to-peer lender in 2014, now has its shares trading both in Australia and New Zealand after successfully raising around $100 million from investors.
The company flagged away P2P lending earlier this year and now styles itself as the largest exclusively online lender in Australasia with loans funded from warehouse facilities.
Harmoney has its principal stock market listing in Australia, having raised A$92.5 million in its Initial Public Offering (IPO) at A$3.50 per share.
A statement from the company said the IPO was well supported by a range of institutional and retail investors across Australia and New Zealand.
"Applications exceeded the IPO offer size of A$92.5 million, of which approximately A$70.0 million (before costs) will be used to fund Harmoney's growth as it accelerates originations in Australia and New Zealand and the funding of loans by bank-funded warehouse facilities. Voluntary escrow arrangements are in place for all significant existing shareholders, including Founder, Neil Roberts and CEO, David Stevens, with 72.3% of the total shares on issue to be subject to voluntary escrow arrangements," the company said.
It said that since originating its first loan in August 2014, Harmoney has originated over NZ$1.8 billion in personal loans (growing at a compound annual growth rate of 86% between FY15 and FY20), serving more than 47,000 customers across New Zealand and Australia and increasing its total current loan book to approximately NZ$472 million.
Harmoeny says Australia represents a "substantial opportunity", where the total addressable personal lending market is approximately A$150 billion.
Ahead of the capital raising, Harmoney founder Neil Roberts was still listed at the largest individual shareholder with 27.5%, while Heartland Group, Trade Me, Australian private equity firm Kirwood Capital, and Nelson/Tasman-based investor Andrew Lookman, each held stakes of in excess of 10%.
Earlier this year Harmoney reported a net loss of NZ$15.4 million, which it attributed to its transition to on-balance sheet loan funding, provision for expected future period credit losses, plus a reduction in expected future revenue from peer-to-peer funded loans. CEO David Stevens said Harmoney also incurred one-off set-up costs from establishing a corporate debt facility and Australian warehouse facility.
Harmoney said it ended the financial period, which was for a 15 month period to June 2020, "in a strong financial position" with finance receivables of NZ$129 million, cash of NZ$35 million and net assets of NZ$29 million. Harmoney says it facilitated some NZ$1.7 billion in loan volume with nearly 50,000 customers and 80,000 loans in New Zealand and Australia.
For the March 2019 year Harmoney posted a maiden after-tax profit, courtesy of adoption of a new accounting standard that boosted its after-tax earnings by NZ$7.5 million.
In an operational update released in tandem with its official start of stock market trading Harmoney said it had exceeded its IPO prospectus pro forma forecasts for the four months to October 2020 (on an unaudited basis), delivering total income of NZ$27.0 million and cash net profit after tax of NZ$1.6 million.
The company said the period end loan book was 1% lower than the pProspectus forecast due to a weaker Australian dollar compared to the Kiwi dollar, and slightly higher customer prepayments. Loan originations for the four months to October 2020 were NZ$114.5 million, of which NZ$36.2 million was originated in October 2020, a 125% increase from June 2020.
"Payment holidays" as at 31 October 2020 were also favourable as compared to the prospectus forecast at 3.4%, compared to 3.7% the company said.
"Harmoney further reports that it has continued to see an increase in loan origination momentum in the first of half of November 2020, with volumes up 12% on the same period in October 2020."