Government controlled power generator and retailer Mercury is buying the NZ assets of Tilt Renewables in a deal that will see Australia's PowAR buy out the Australian assets of Tilt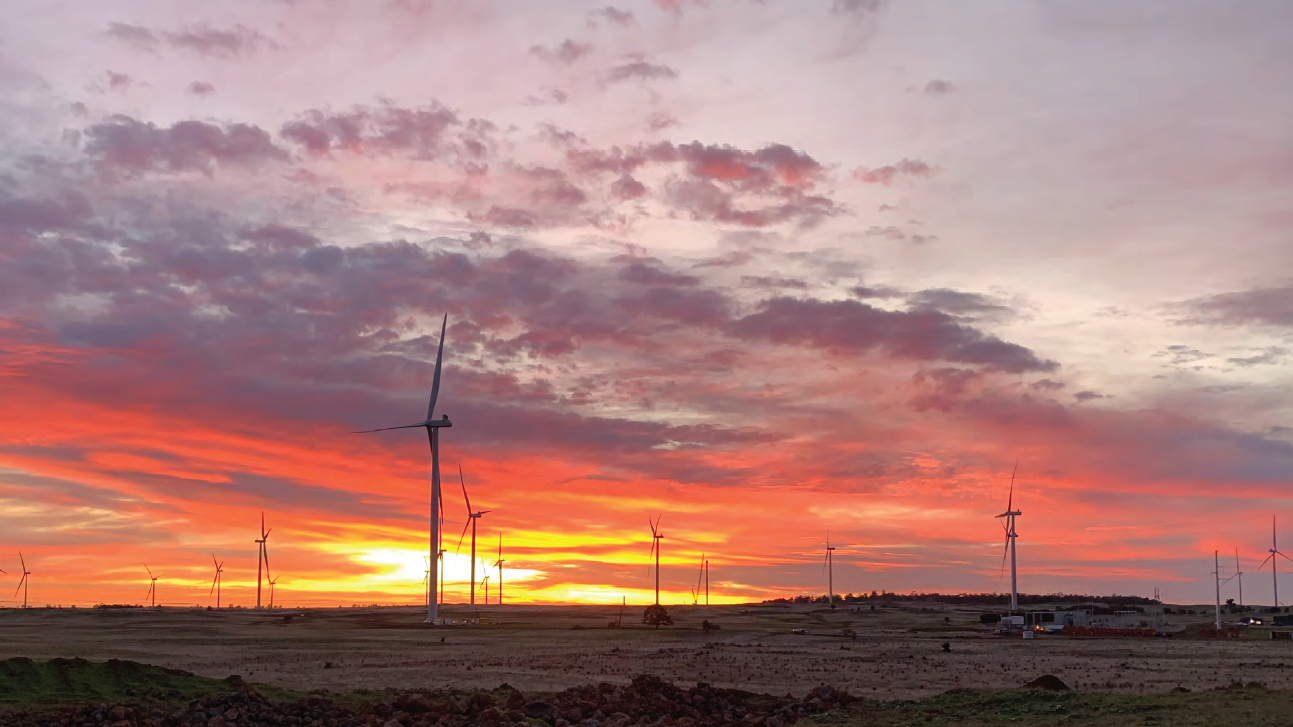 Another NZX-listed company is set to disappear - with wind power generator Tilt Renewables to be taken over in a complicated $3 billion deal that will need court and other regulatory approvals.
The Tilt board has recommended shareholders accept the deal, which will be for $7.80 cash per share.
The deal will see Government-controlled Mercury (MCY),  currently a 19.9% shareholder of Tilt, take ownership of Tilt's NZ windfarms in a deal that values those assets at around $770 million.
The Australian assets of Tilt will be taken over by Powering Australian Renewables (PowAR).
The Tilt share price rocketed by $1.17 to $7.65 on the NZX on Monday, while the Mercury shares, perhaps surprisingly, were unchanged at $6 in early trading.
The transaction will be implemented by way of a court-approved Scheme of Arrangement (the Scheme) where Tilt Renewables shareholders will receive NZ$7.80 per share in cash. It may take about four months to consummate the deal.
Wellington-based infrastructure investor Infratil (IFT), which currently owns 65% of Tilt, will get just under $2 billion for its share of the sale. Its shares were up 15c at $7.35.
PowAR was established in Australia in 2016 as a partnership between Australian energy business AGL and QIC, an investment manager owned by the Queensland Government. It acts on behalf of its managed clients QGIF and Australia's Future Fund.
Mercury chief executive Vince Hawkesworth said Tilt's New Zealand wind operations combined with Mercury's Turitea windfarm, which is currently under construction, would represent almost 5% of New Zealand's total power generation.
"Mercury's decision to invest in Tilt in 2018 has made this transaction possible and it will be immediately earnings accretive for Mercury shareholders," Hawksworth says.
He said the acquisition of the New Zealand operations by Mercury will be funded from the sale of Mercury's 19.9% Tilt shareholding, worth $585 million and net debt of $185 million and are forecasted to lift Mercury's operating earnings (EBITDAF) in full year 2022 by $50 million.
"The acquired Tilt assets will increase Mercury's total annual generation by over 1,100GWh and include several prospective development options."