Prime Minister Jacinda Ardern indicates COVID-19 won't prevent a minimum wage hike next year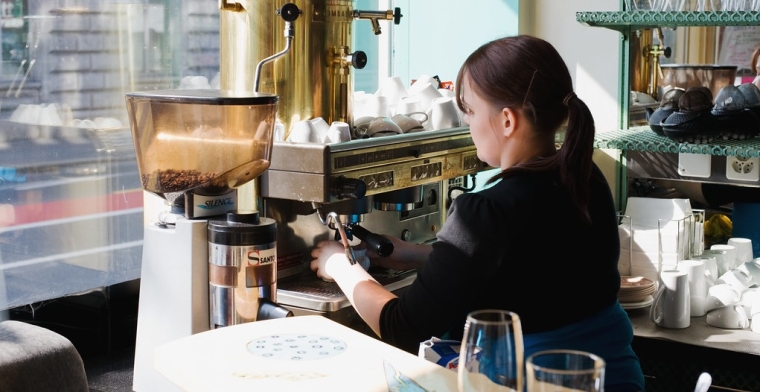 Prime Minister Jacinda Ardern has indicated the government will increase the minimum wage again next year.
The minimum wage is going up from $18.90 to $20 an hour on Thursday. The starting-out and training minimum wage rates will also increase from $15.12 to $16 an hour. 
The change will mean a minimum wage worker who works 40 hours a week will earn an extra $44 a week before tax. 
Asked at a press conference on Monday afternoon whether people could expect another hike as at April 1 next year, Ardern said: "You won't find a year where Labour governments haven't moved the minimum wage. What I'm not committing to is what that rate will be."
Asked to be clearer as to whether she was saying the minimum wage would rise in 2022, Ardern said: "What would be a change is if you didn't see a change in minimum wage."
She made the point it was normal for both Labour and National-led governments to increase the minimum wage every year.
Some employers have protested the latest 5.8% rise, arguing cost pressures are biting more than normal due to COVID-19.
What's more, at $20, the minimum wage will be 27% higher than when Labour came into government in 2017.
Labour campaigned ahead of the 2020 election on following through with the pledge it made in its coalition agreement with NZ First to progressively increase the minimum wage to $20 an hour.
'Businesspeople deserve an opportunity to catch their breath'
ACT Party leader David Seymour was quick to release a statement after the press conference, opposing a minimum wage hike in 2022.
"At best this will duplicate wage increases that were already happening; at worst they'll push wages up ahead of productivity growth and destroy jobs," he said.
"Businesspeople deserve an opportunity to catch their breath off the back of the minimum wage increasing $4.25 an hour since 2017, especially as they cope with the impact of COVID-19."
Employers' and Manufacturers' Association (EMA) CEO Brett O'Riley called for the Government to slow or halt some of the legislative changes it's making that affect businesses.
On top of the minimum wage rise, O'Riley cited sick leave being extended by five days this year, Matariki becoming a public holiday in 2022, Fair Pay Agreements, easier access to pay equity negotiations, some new higher wage rates for immigrant works, and the move by more government agencies to make their contractors pay the living wage.
8,514 fewer people on Jobseeker Support now than in January
It's difficult to know whether fewer people would've lost their jobs or had their hours reduced in the past year if the minimum wage wasn't hiked, and the government didn't pen in another hike for this year. 
Businesses have been hiring more staff since the start of the year. According to the Ministry of Social Development, there were 8,514 fewer people on Jobseeker Support as at March 19 compared to the beginning of January.
However there were still 203,925 people on Jobseeker Support - 58,920 more than in mid-March 2020 - indicating New Zealand is far from out of the COVID-19 woods.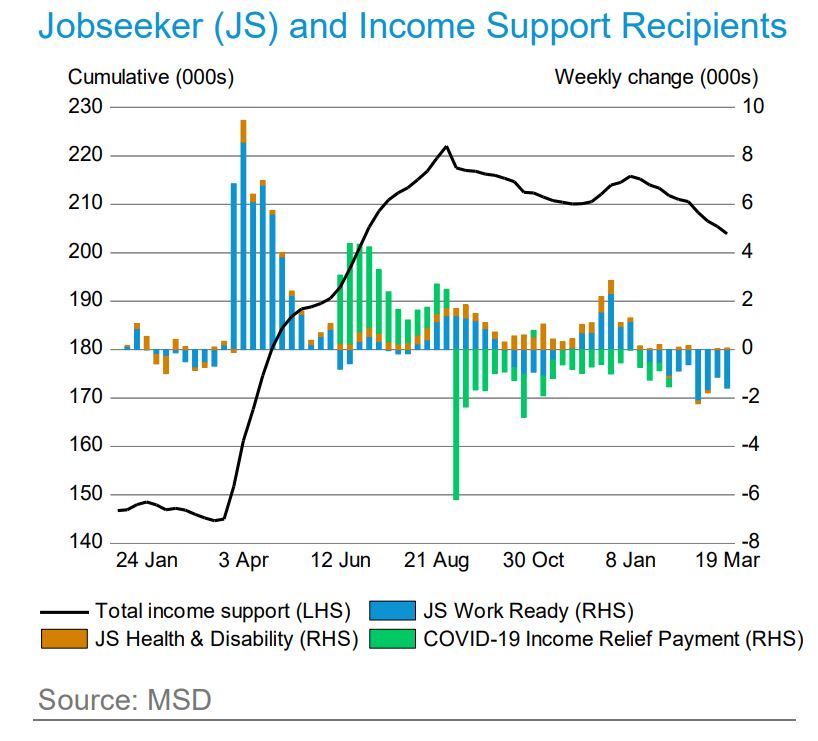 Businesses are relatively upbeat according to ANZ's February Business Outlook Survey. A net 10.6% of businesses surveyed had a positive outlook when it came to their employment intensions.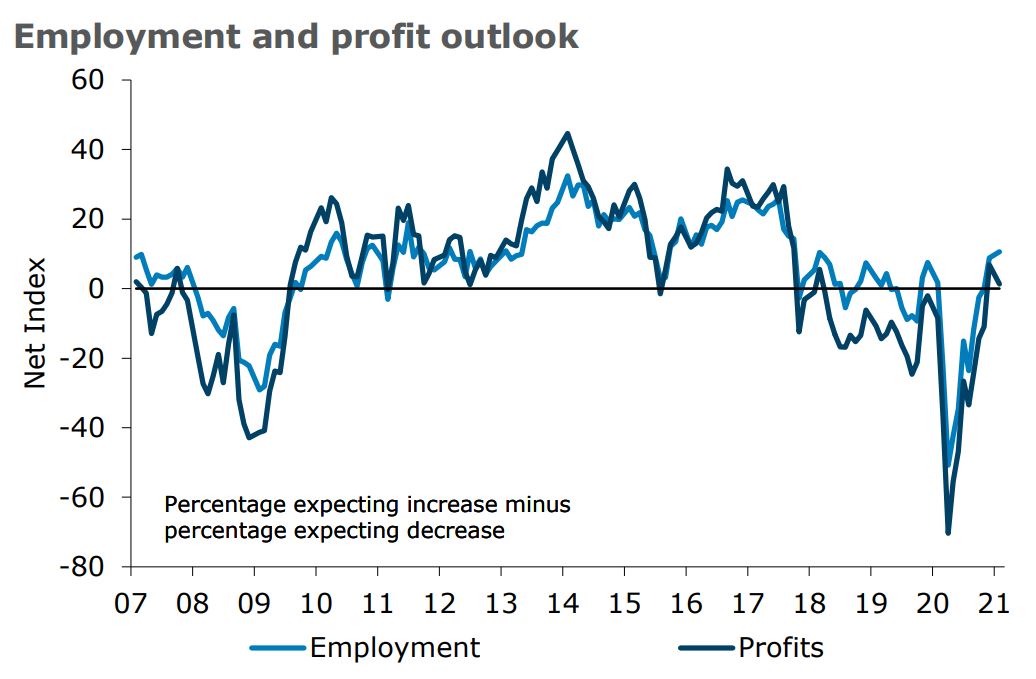 However looking at the retail sector specifically, which employs a number of low-wage workers, a net 4.4% of businesses had a negative outlook when it came to their employment intensions.
Pre-COVID-19, the unemployment rate was rock-bottom, despite there being decent minimum wage hikes and low business confidence. 
---
Adult minimum wage as at April 1:
2021: $20
2020: $18.90
2019: $17.70
2018: $16.50
2017: $15.75
2016: $15.25
2015: $14.75
2014: $14.24