Mark Tanner looks at the remarkable rise of the community group buying movement in China, and assesses how businesses can tap into this powerful online channel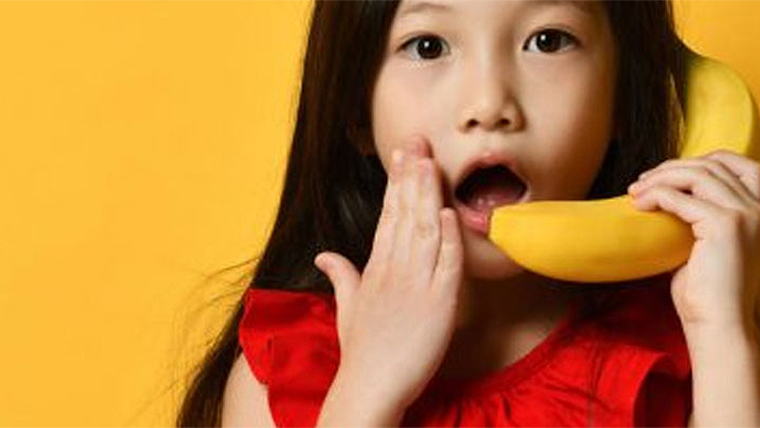 By Mark Tanner*
Imagine you're a consumer living in Changsha city. You have been buying more fresh produce since the pandemic raised your consciousness about the importance of eating healthy and the resulting increased immunity. Your phone pings from a friend in the neighbouring apartment building who has access to a deal on bananas – bunches at two-thirds of the usual price if you and other residents all band together to purchase them. Of course you click to buy. Another neighbour earlier this morning got you 25% off apples and loo rolls, which you obligingly agreed. Who doesn't love a deal, right? Particularly when you can share the joy of savings with your nearest and dearest.
Grocery community group buying, like the bananas, apples and loo paper with your neighbours in Changsha has been sweeping across every city in China. It has been foundational to the success of Pinduoduo, which overtook Alibaba by customer numbers last year. Alibaba, JD, Meituan and other tech giants have also seen its enormous potential and invested heavily in the concept.
Previously little known brands like Xingsheng grew from ¥800 million ($122 million) in 2018 to ¥30 billion ($4.6 billion) last year by pioneering community group buying, and is aiming for $12 billion this year with its sights set on becoming an online version of Costco. Orange Heart is aiming to double its 2020 sales to $15 billion this year.
China's largest food delivery platform Meituan is one of the biggest indications of the level of belief that China's tech giants have in community buying. It turned a quarterly profit of ¥1.46 billion ($220 million) into a net loss of ¥2.24 billion ($340 million) in the last quarter of 2020 due to its heavy investments in its community group buying business.
A disproportionately high share of consumers' wallets is spent on groceries and food & beverage in China, meaning the grocery trade is a highly sought-after prize. Online grocery retail had already surpassed 10% of the market by 2019. The pandemic has accelerated the overall frequency of online purchases by more than 70% according to McKinsey, with the shift most pronounced in tier 3 and 4 cities, where demand from both first-timers and infrequent users has been further unlocked. Overall, 66% of Chinese consumers buy groceries online at least once every two weeks – in tier 1 cities, it is 75%.
The success of community group buying has been built on Chinese consumers' acceptance and adoption of buying groceries online. Some brands may see it as a platform to increase awareness, encourage trial and shift stock, but at this stage, it remains a pricing game and won't be appropriate for many foreign brands whose strategies are less focused on dropping prices.
Yet even for brands who may not utilise community buying at present, the concept provides lessons about how we can shape strategies to appeal to Chinese consumers. It capitalises on supporting infrastructure surrounding online groceries such as seamless mobile payments and fast delivery, which it makes even more efficient and cheaper with a single drop off point. On top of that, it adds an element of entertainment into shopping, which Chinese consumers crave. It takes advantage of the significant engagement of China's social networks and willingness to share. And just as importantly, it gives a deal, turning it into a sport which many Chinese consumers love.
---
Mark Tanner is the CEO of China Skinny, a marketing consultancy in Shanghai. This article was first published here, and is re-posted with permission.