Zagga raises 'multiple hundreds of thousands' of dollars in capital raise to fund technology revamp and launch of secondary market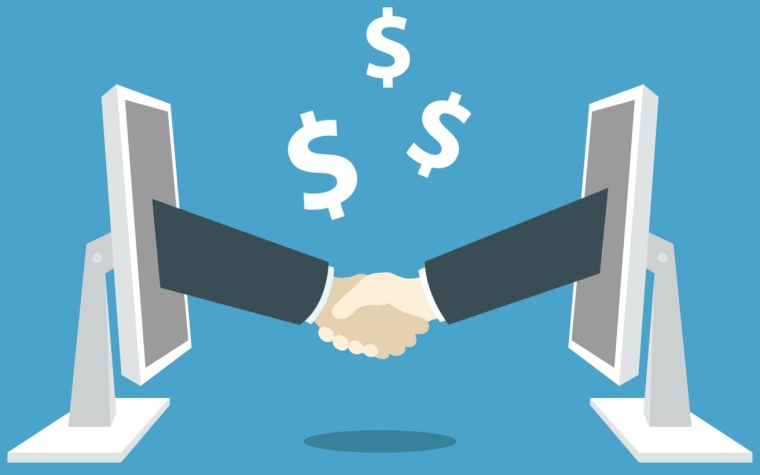 Zagga has raised "multiple hundreds of thousands" of dollars from its shareholders as the peer-to-peer (P2P) lender eyes a major technology overhaul and launching a secondary market.
Zagga director and CEO Marcus Morrison says the capital was raised from Zagga's shareholders, and there are plans to raise "a bit more shortly."
"We're in the midst of major design overhaul of our technology platform to make it far more investor centric and investor friendly," Morrison says. 
"Over the coming months we'll look to start operating a secondary market on the platform to enable some liquidity. We've had approval from the FMA [Financial Markets Authority] to do that, subject to changing our technology and getting final sign-off. Final sign-off isn't there yet until such time as we've built the tech to enable it."
Zagga is one of 11 P2P lenders licensed by the FMA, and matches borrowers with lenders through its online platform. It offers personal, residential property, bridging finance and construction loans. Investments made via Zagga are secured over borrowers' assets, typically first mortgages over property. 
Zagga offers loans ranging in size from $25,000 to $2 million. Loan terms are six months to five years with investment for the duration of the loan opted into unless it's repaid early or the borrower defaults. You can see details of investor returns and fees here, borrowing rates and fees here, and details on loan defaults are here.
Zagga's chairman is K3 Legal partner Edwin Morrison, and directors include actuary and asset consultant Jonathan Eriksen, plus Lock Finance executive chairman and National Party President Peter Goodfellow. The company has a range of shareholders. Morrison says Zagga recorded a loss of about $120,000 in its last financial year, to March 31. That's down from just under $374,000 in the March 2020 year.
Meanwhile Morrison also says Zagga is "ramping up" engagement with mortgage brokers, and wants to increase its profile once the new technology platform is up and running.
"All of that has required us to put in a little bit more capital to drive that growth and that's what the shareholders are happy to do," says Morrison.
He says Zagga currently has 300 or 400 investors who invest on a relatively regular basis, and wants to "double and triple that over the course of the next eight to 12 months."
"People are not happy with their money sitting idle in term deposits if they can get a better return at a sensible risk level," Morrison says.
You can see more on P2P lending from the FMA here, and from interest.co.nz here.