Small businesses could report banks to dispute resolution schemes and consumers take merchants to the Commerce Commission under the Government's proposals to regulate merchant service fees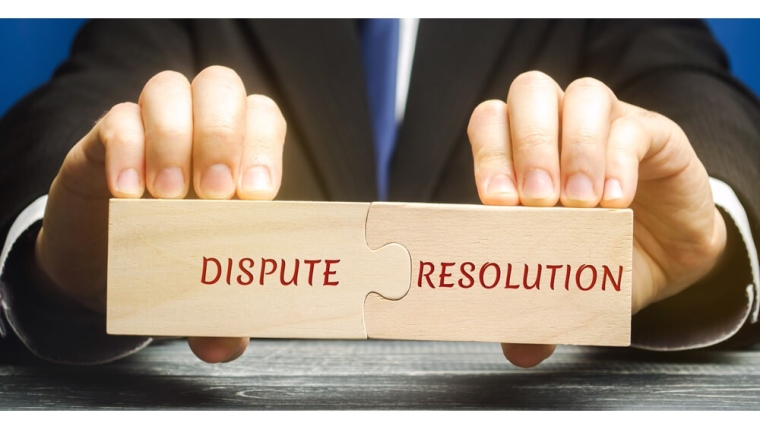 The Government's proposed regulation of merchant service fees includes allowing small businesses to refer disputes with banks to a financial dispute resolution scheme, and letting consumers complain to the Commerce Commission about surcharges applied by merchants on products and services.
This is detailed in a regulatory impact statement put together as part of the Government's move to regulate merchant service fees.
"Small businesses will be able to refer disputes with payment service providers (such as banks) to a financial dispute resolution scheme, which can currently consider complaints valued at under $350,000 referred by businesses with 19 full-time equivalent employees or under," the regulatory impact statement says.
The Government is proposing that surcharging by merchants will be regulated by the Commerce Commission rather than banned.
"Businesses will also be able to make complaints to the regulator [the Commerce Commission] to investigate, since breaches of the types of obligations which are likely to cause disputes (eg price regulation, information disclosure and other standards) are compliance matters."
The regulatory impact statement also notes that misleading surcharging is already subject to the Fair Trading Act 1986, and actionable by consumers including through the Disputes Tribunal.
"We acknowledge that the disputed amounts are likely to be negligible on an individual level however, such that consumers are unlikely to take action. Any regulation of surcharging is likely to have to rely on the deterrent effect of penalties for adequate enforcement. Consumers can also lay complaints with the Commission and the Commission may take action if it found that there were systemic issues," the regulatory impact statement says.
*This article was first published in our email for paying subscribers early on Friday morning. See here for more details and how to subscribe.