Credit bureau Centrix reports rising levels of business debt stress in Auckland and Northland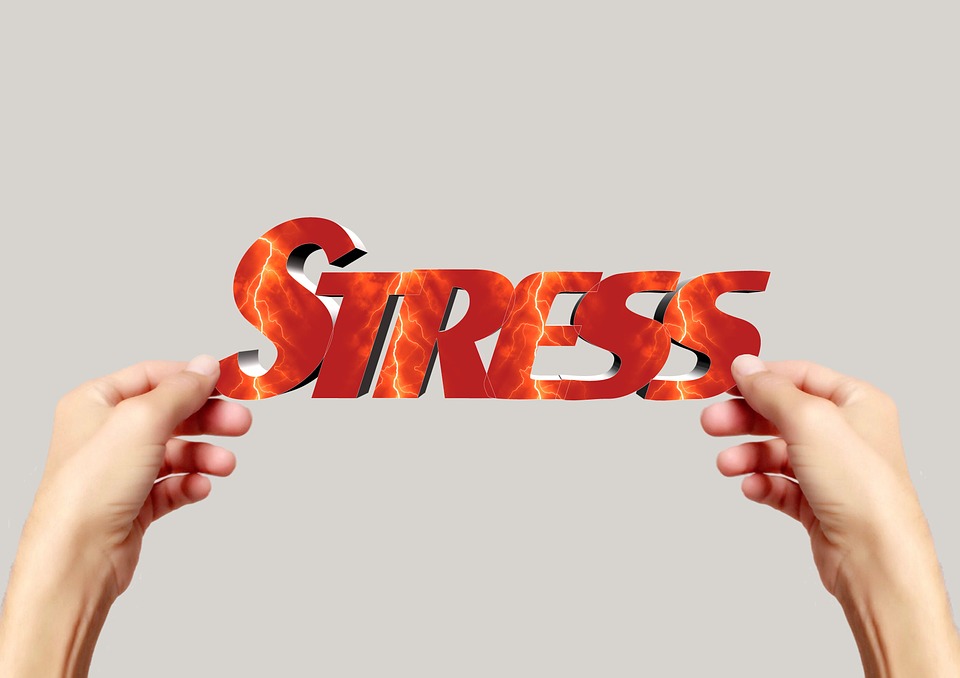 Rising levels of business debt stress are appearing in Auckland and Northland, credit bureau Centrix says.
Centrix says 320 businesses in Auckland/Northland had a new credit default listed against them during October with construction, hospitality and retail trade the hardest hit industries.
"Auckland and Northland have recorded increased levels of debt stress compared to the rest of New Zealand, with business defaults at 18% in Auckland and 12% in Whangarei. As Alert Level Three remains in place in Auckland – and following Northland's snap lockdown – uncertainty is hampering small business as they try to operate under restricted conditions," Centrix says in its latest monthly outlook.
Using a three month rolling average and comparing the current quarter to the previous quarter, Centrix says average monthly new business registrations this quarter are running at 5,077 versus 5,805 last quarter. And October credit defaults were 600 versus 580 in September.
"New business registrations were down 13% in October, while business credit defaults rose 3% month-on-month," Centrix says.
The firm says Auckland is running at 85% pre-lockdown credit demand with the city in Covid-19 Alert Level 3.
"Whilst Covid-19's impact on credit demand has not been as severe as last year's lockdown, it has a longer tail and is unlikely to fully recover until the Auckland retail sector is able to open back up," says Centrix.
Retail is expected to reopen in Auckland next week.
Meanwhile, mortgage applications increased in October with confidence remaining high in the property market.
"New mortgage lending, however, remained flat in August and September. Whether this is a result of the lockdown delaying settlement, a signal that demand continues to outstrip supply, or an early sign of banks tightening lending criteria, remains to be seen," Centrix says.
"There continues to be growth in non-bank consumer loans as well as auto loans. New credit card applications, on the other hand, remain low compared to historical levels."
The charts below come from Centrix.