American jobs growth disappoints; Canada's jobs growth beats expectations; China's fx reserves swell; EU inflation hits a record high; Australians lock themselves down; UST 10yr 1.77%; oil softer and gold firmer; NZ$1 = 67.8 USc; TWI-5 = 72.3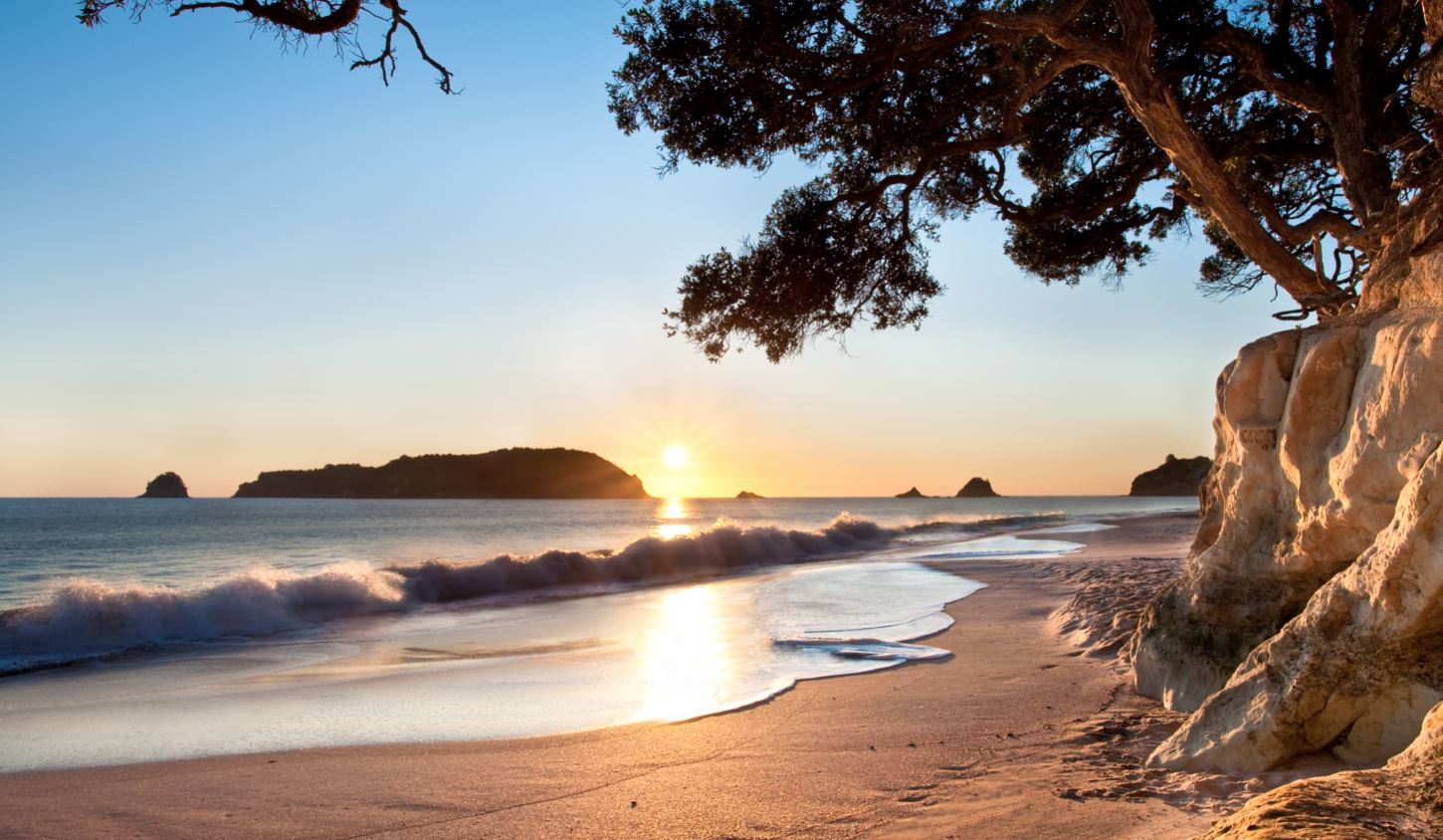 Here's our summary of key economic events overnight that affect New Zealand with news the American labour market didn't grow as fast as expected.
US non-farm payrolls rose only +199,000 in December in a disappointing result, half the gain that was expected. Although these payrolls are now +6.5 mln higher than year-ago levels, they are still but still -2.7 mln lower than the pre-pandemic December level (-3 mln lower on a seasonally adjusted basis).
A lack of available workers is getting the blame. Are they close to "maximum employment"?
There are some positives however; their jobless rate fell to 3.9% which is better than expected. Their participation rate didn't change at 61.9%. And their average hourly earnings rose +4.7% which was more than expected. Average weekly earnings also rose +4.7%.
The US Fed will probably feel the pressure of the fall on the jobless rate and the rise in wages, even if the labour market growth is less than anticipated.
US consumer credit rose at twice the rate expected in November (although the October rise was revised down marginally). It expanded by +US$40 bln in the month, the largest monthly rise in more than ten years (and ever, if you look past some one-off statistical corrections in both 2005 and 2010). The big impetus for this growth was primarily from bank lending, rather than from the non-bank sectors.
Canada's labour market improved more than expected. There was a +123,000 jump in full-time employment and a -68,000 drop in part-time employment, pushing their jobless rate down to 5.9%. Canada's participation rate is 65.3% and unchanged. However, average hourly earnings only rise +2.7% there. Overall, these results probably also bolster the case for a Canadian rate hike 'soon'.
China's foreign exchange reserves rose marginally in December to US$3.25 tln. But it caps a year of rises taking them to their highest since the end of 2015. But recall they touched US$4 tln in late 2014, so they are still a long way below that.
Taiwan's export growth is slowing marginally, but it is still running +23% above year-ago levels.
Yesterday we noted that German inflation was up to 5.3% in December. Today, the full EU rate was released, rising to 5.0% over the whole bloc and this is its highest ever for the EU as a whole.
In Australia, ANZ says spending in Sydney and Melbourne is now near levels typical of lockdown conditions. Indeed, total ANZ-observed spending in Sydney is at its lowest point since COVID began, they say. Caution about being in public places is being compounded by staff shortages to stifle spending across dining, retail and travel. Dining spending in Queensland and Western Australia resembles previous lockdown conditions.
Now their Treasurer has tested positive and is locked in self isolation.
In NSW, there were 38,625 new community cases reported yesterday, similar to the day before, now with 234,066 active locally-acquired cases (and undoubtedly an undercount), and 11 more deaths. NSW hospitals face critical staff shortages, and they have been told the number of COVID-positive people needing inpatient care could exceed 4500 within a month. They are already at 1738. 21,727 pandemic cases in Victoria were reported yesterday, similar to the day before. There are now 69,680 active cases in the state - and there were more 6 deaths there again. Queensland is reporting 10,953 new cases and no new deaths. In South Australia, new cases have slipped slightly to 3070 yesterday. The ACT has 1246 new cases and Tasmania 751 new cases. Overall in Australia, 72,705 new cases were reported yesterday and their hospitalisation rates are now above peak Delta levels in some states. NSW is limiting hospital and nightclub admissions to preserve their pandemic-fighting capacity. Supermarkets are reporting more than 20% of their staff are calling in sick.
It is not only Australia struggling with a permissive policy response to the pandemic. We all know about the US and the UK's public health failures, but Sweden is another under significant hospitalisation pressure.
The UST 10yr yield opens today at 1.77% and another +4 bps higher that this time yesterday. The UST 2-10 rate curve starts today a little steeper at +90 bps. Their 1-5 curve is steeper again +108 bps, while their 3m-10 year curve is also steeper at +172 bps. The Australian Govt ten year benchmark rate is up another +1 bp at 1.87%. The China Govt ten year bond is unchanged at 2.84%. The New Zealand Govt ten year is also unchanged at 2.46%.
Wall Street seems to have taken the jobs data in its stride, with the S&P500 down just -0.1% in Friday afternoon trade. Overnight, European markets all fell about -0.5% although London rose with a late burst. Yesterday, Tokyo was flat while Hong Kong ended up +1.8%, and Shanghai fell -0.2%. The ASX200 recovered +1.3% while the NZX50 slipped a very minor -0.1%.
The price of gold started today at just under US$1797/oz and recovering +US$6 from this time yesterday.
And oil prices start today about -50 USc lower at just under US$78.50/bbl in the US, while the international Brent price is now just under US$81.50/bbl.
The Kiwi dollar opens today firming slightly at 67.8 USc. Against the Australian dollar we are marginally firmer at 94.3 AUc. Against the euro we are marginally lower at 59.6 euro cents. That means our TWI-5 starts the today little-changed at 72.3.
The bitcoin price has fallen again from this time yesterday, down another -3.0% at US$41,832. That is more than a -10% fall since the start of 2022. Volatility over the past 24 hours has been high at +/- 3.5%.
The easiest place to stay up with event risk today is by following our Economic Calendar here ».