US hurts from inflation; China aggressive in Evergrande cleanup; German GDP retreats; Russian deaths surge; Aussie PPI rise modest; UST 10yr 1.79%; oil soft but gold drops; NZ$1 = 65.5 USc; TWI-5 = 70.6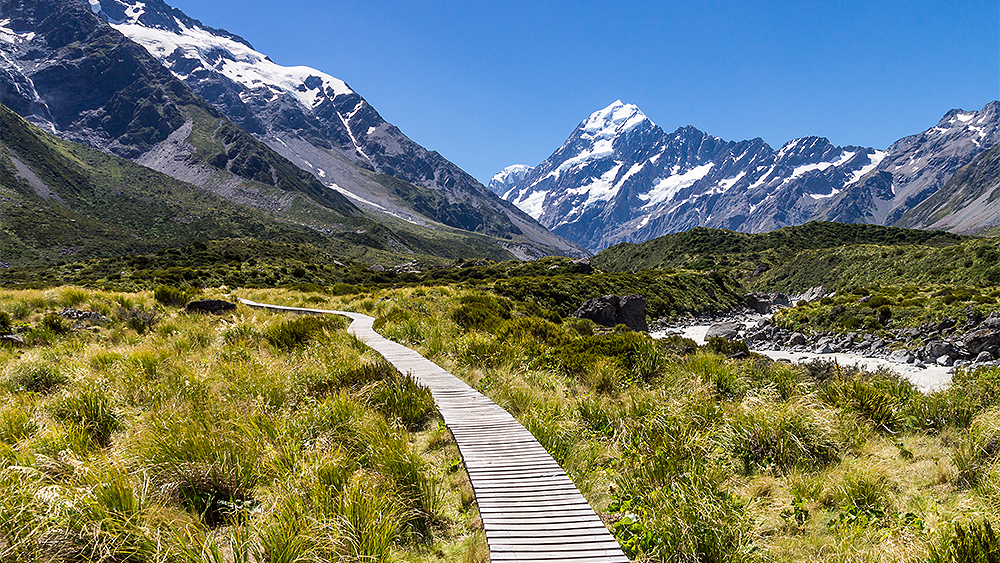 Here's our summary of key economic events overnight that affect New Zealand with news through all the economics, large demographic shifts continue which will have long-term global effects.
But first, US December data confirmed personal consumption expenditure rose +5.8% and a 40 year high and core PCE was up +4.9%. Those inflation measures will weigh on the Fed. But for the month of December, disposable personal income increased almost +US$40 bln while personal consumption expenditures fell -$95 bln. Consumers are changing their spending habits to prepare for inflation. For the year, personal disposable incomes rose +7.3% but over that same year personal consumption expenditures rose more than +12%. The need to tame inflation is now urgent but that weaker December consumer spending does add a dilemma for the Fed.
So it is no surprise that consumer sentiment is retreating.
And this is despite American employers paying much more to employ their workforces, up their most in 20 years.
From all these inflation pressures economists at Bank of America have shifted to a decidedly hawkish expectation, saying seven rate rises from the central bank are likely in 2022. Seven! That would take their 0.25% policy rate to 2.00% by the end of 2022, a very fast change.
In China, the cleanup of the Evergrande mess has taken a somewhat surprising turn. The defacto Beijing liquidators have turned over control of a sprawling building project near Shanghai to an American distressed debt manager, Oaktree. It was one of Evergrande's most prized assets.
Meanwhile, a growing number of Chinese construction and decoration companies are writing off assets or issuing profit warnings as debt woes at Evergrande and other property developers debilitate their suppliers. Caterpillar have downgraded their China prospects even as they reported stronger global prospects.
Singapore's producer price index came in at +22% higher in December that the same month a year ago, but as high as that may seem, it is less than their September level of +26%. Take out oil, and their PPI was still up +13%.
Hong Kong reported its advance Q4 GDP result which was up +4.8% for the year which is less than the Q3 result. Most of that was from earlier in the year, helped by a weak base, and the final quarter ended on a weakish note.
Germany also reported its Q4 GDP result and it wasn't flash. Their economy retreated in the quarter, but although a retreat was expected the actual result was worse. For the full year, it was only up a tepid +1.4%.
So it won't be a surprise to learn that the EU confidence measures are sinking in January for both industry and consumers.
We have noted China's demographic time-bomb with a collapsing birthrate there, a trend that will hurt it all century. But there is another global-scale demographic shockwave underway in a neighbour. Russia reported almost 44,390 pandemic deaths in December taking their annual total to 680,000. 20% of all Russian deaths are from Covid. Clearly their Sputnik vaccine isn't helping much. That makes 2021 their deadliest year since World War II, and exceeds their chronic alcohol death disasters. Like China, they are in a downward demographic spiral.
Last week, container shipping costs dipped, ending a string of six consecutive weekly recent rises. But to be fair, the slip is minor. Bulk cargo rates slipped again too.
Prices for the icon commodities of the day, tin, lithium, cobalt, and nickel, all marked time last week, but all remained near or at record highs.
In Australia, inflation's march is stronger in their business sector. They posted a December producer price rise of +3.7%, up considerably from the September +2.9% and a 13 year high.
And there is something of a rush in Australia for home owners to fix their mortgages. This has long been a market where the traditional variable mortgage ruled. But with rate hikes on the horizon, homeowners are getting more 'kiwi' with their loans and are going with fixed rate contracts. The shift is large enough for some analysts to suggest the RBA might be worried that their rate-hike firepower will be undermined by the shift, taking much of the impact out of the market.
And we should note that higher interest rates will come as taxpayer support is being withdrawn, creating a double-effect. That is something on display in New Zealand as well.
In NSW, there were 13,333 new community cases reported yesterday, a decrease from the prior day, now with 166,898 active locally-acquired cases, and 35 daily deaths again. There are now 2,722 in hospital there off their high. In Victoria they reported 12,777 more new infections yesterday. There are now 101,605 active cases in that state - and there were 39 more deaths there. Queensland is reporting 9,974 new cases and 18 more deaths. In South Australia, new cases have slipped to 1953 yesterday with 15 more deaths. The ACT has 734 new cases and one death, and Tasmania 584 new cases. Overall in Australia, 40,175 new cases were reported yesterday.
The UST 10yr yield opened today up +1 bp at 1.79% but in between it was up as high as 1.85%. The UST 2-10 rate curve starts today unchanged at +62 bps. Their 1-5 curve is marginally flatter at +88 bps, while their 3m-10 year curve is marginally flatter at +174 bps. The Australian Govt ten year benchmark rate is down -5 bps at 1.91%. The China Govt ten year bond is -2 bps lower at 2.73%. The New Zealand Govt ten year is down -6 bps at 2.61%.
On Wall Street, the S&P500 is up% in early afternoon trade and that will be enough for it to finish the week ahead, up +0.3%. The NASDAQ is recovering sharply too, up 1.7% today so far and led by Apple. Overnight most European markets fell about -1.2%. Yesterday, Tokyo rose +2.1% but finished its week down -2.0%. Hong Kong fell another -1.1% and finished its week down -4.6%. Shanghai fell another -1.0% yesterday to finish down -4.2% for the week. Beijing is mobilising its propaganda efforts imploring investors "not to be shortsighted". The ASX closed yesterday up +2.2% to stem its weekly dumping to -4.8%. The NZX50 was down -1.6% yesterday and -4.0% for the week.
The price of gold starts today at US$1785/oz and another -US$10 lower than this time yesterday. A week ago it was US$1841/oz.
And oil prices start today -50 USc softer than yesterday's recent high at just under US$86.50/bbl in the US, while the international Brent price is now just under US$88.50/bbl. The number of US oil rigs in production is going up quicker now.
The Kiwi dollar will open today another ½c lower at 65.5 USc as the greenback continues its surge. Against the Australian dollar we are firmer at 93.7 AUc. Against the euro we are lower at 58.7 euro cents. That means our TWI-5 starts today down at 70.6 and a new 14 month low.
The bitcoin price is relatively little-changed today, now at US$36,957 and up +1.2% after yesterday's sharp fall. Volatility over the past 24 hours has been moderate at +/- 2.7%.
The easiest place to stay up with event risk today is by following our Economic Calendar here ».