Minimum wage to rise by 6% - in line with inflation, but not a large enough jump to reach the living wage; MBIE and business lobby fear Covid-affected businesses will struggle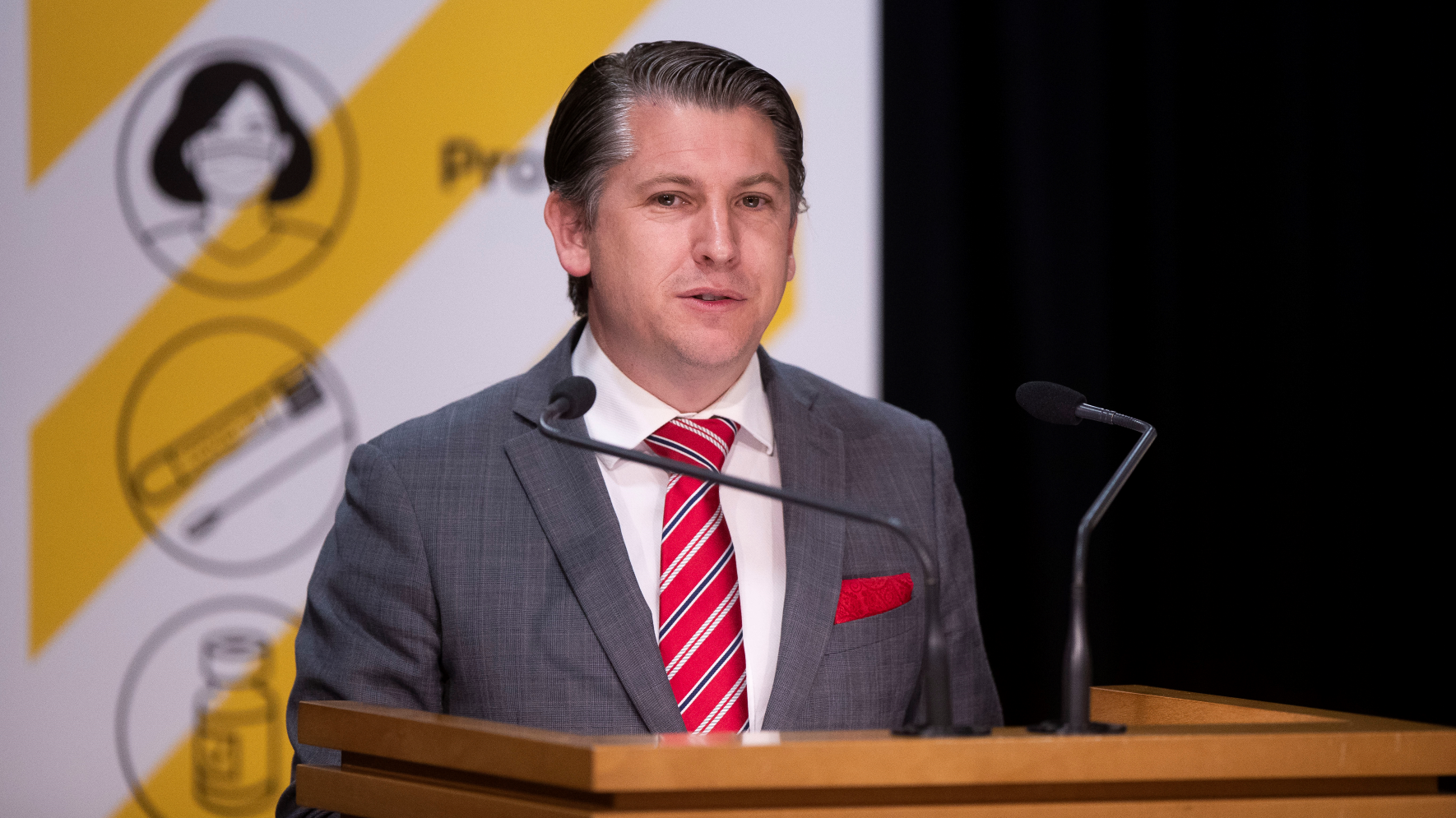 The Government has announced the minimum wage will rise in line with consumer inflation, from $20 to $21.20 an hour, from April 1.
At 6%, the increase is on par with the 5.9% annual rise in the Consumers Price Index in the December 2021 quarter. Inflation is expected to continue running hot through 2022.
The minimum wage rose by 5.8% last year, 6.8% in 2020, 7.3% in 2019, and 4.8% in 2018. Rises were lower - around the 3% mark - in the prior years when National was in government.
The increase will see a full-time minimum wage earner earn $848 a week (before tax) - $48 a week more than at present.
The starting-out and training minimum wage will also increase from $16 to $16.96 an hour.
Workplace Relations and Safety Minister Michael Wood said, "With the arrival of Omicron, we are once again calling on many of our frontline workers - such as cleaners, supermarket workers, and security guards - to keep the country running as the virus spreads and cases begin to increase. I think everyone agrees those contributing so much to our Covid response deserve a pay rise.
"Raising the minimum wage will directly benefit approximately 300,000 workers, and will help many households that have been most impacted by the effects of Covid."
It's worth noting those who contract to government departments (including cleaners, security guards and catering staff) are already required to be paid at least the living wage of $22.75 per hour.
MBIE wanted smaller raise
The minimum wage increase is above that which the Ministry of Business, Innovation and Employment (MBIE) suggested in November.
MBIE recommended a rise to $21, which aligned with the latest inflation figures available at the time, for the year to the September quarter.
MBIE said larger increases "may become unaffordable for some firms, particularly those in sectors most affected by lockdowns and with high numbers of minimum wage workers".
"These sectors currently include hospitality (with 29.5% of workers on the minimum wage), retail (18.4%), administrative services (15.5%) and manufacturing (7.3%)," MBIE said.
"This risks vulnerable businesses ceasing trading or downsizing, which could increase unemployment and/or under-utilisation for lower-paid employees, particularly those people on or near the current minimum wage."
Debate remains over relationship between wage rate and employment rate
MBIE said a minimum wage of $21.25 would reduce employment growth by 6,400 jobs, whereas a wage of $21 would restrain it by 3,900 jobs.
"Workers who are young, female, Māori, Pasifika, part-time employees, without formal qualifications, or working in the retail and hospitality industries are more likely to be paid at the minimum wage rate. These are also the groups who are most likely to experience job losses and reduced hours, although these are also the workers benefitting from less low-skilled migration," MBIE said.
However, Council of Trade Union president Richard Wagstaff said, "International and New Zealand evidence suggests that increasing the minimum wage does not increase unemployment."
Indeed, the unemployment rate has remined low while Labour has been in government, although Covid-19 and the enormous amount of government support provided to keep people employed has created a big distortion.
Wagstaff said, "Unemployment is at record low levels. Employers primary concern in surveys is their inability to access labour. There has never been a better time to increase the minimum wage…
"While we support this change, the CTU is disappointed that the government did not choose to increase the Minimum Wage to the Living Wage at this opportunity, as had been requested by a petition of thousands of front-line workers."
Businesses unhappy
BusinessNZ said the planned 6% rise was a "slap in the face for struggling businesses".
"It is a big increase to the minimum wage, at very short notice, that businesses have had little time to get ready for," CEO Kirk Hope said.
"For those sectors that are struggling to stay alive, with no additional support under Red settings, the minimum wage increase is a cruel regulation that adds critically to the burden facing businesses in 2022.
"We call on the Government to increase support for businesses affected by this crushing compulsory increase to the minimum wage."
Both National and ACT criticised the size of the wage increase.
MBIE recommended the minimum wage rise to $21.40 in 2023 and $21.90 in 2024 - 2% annual increases.