A review of things you need to know before you go home on Friday; ANZ cuts milk price forecasts, FMA issues stop order, RBNZ retains floors, beef cattle numbers up, dairy cattle numbers down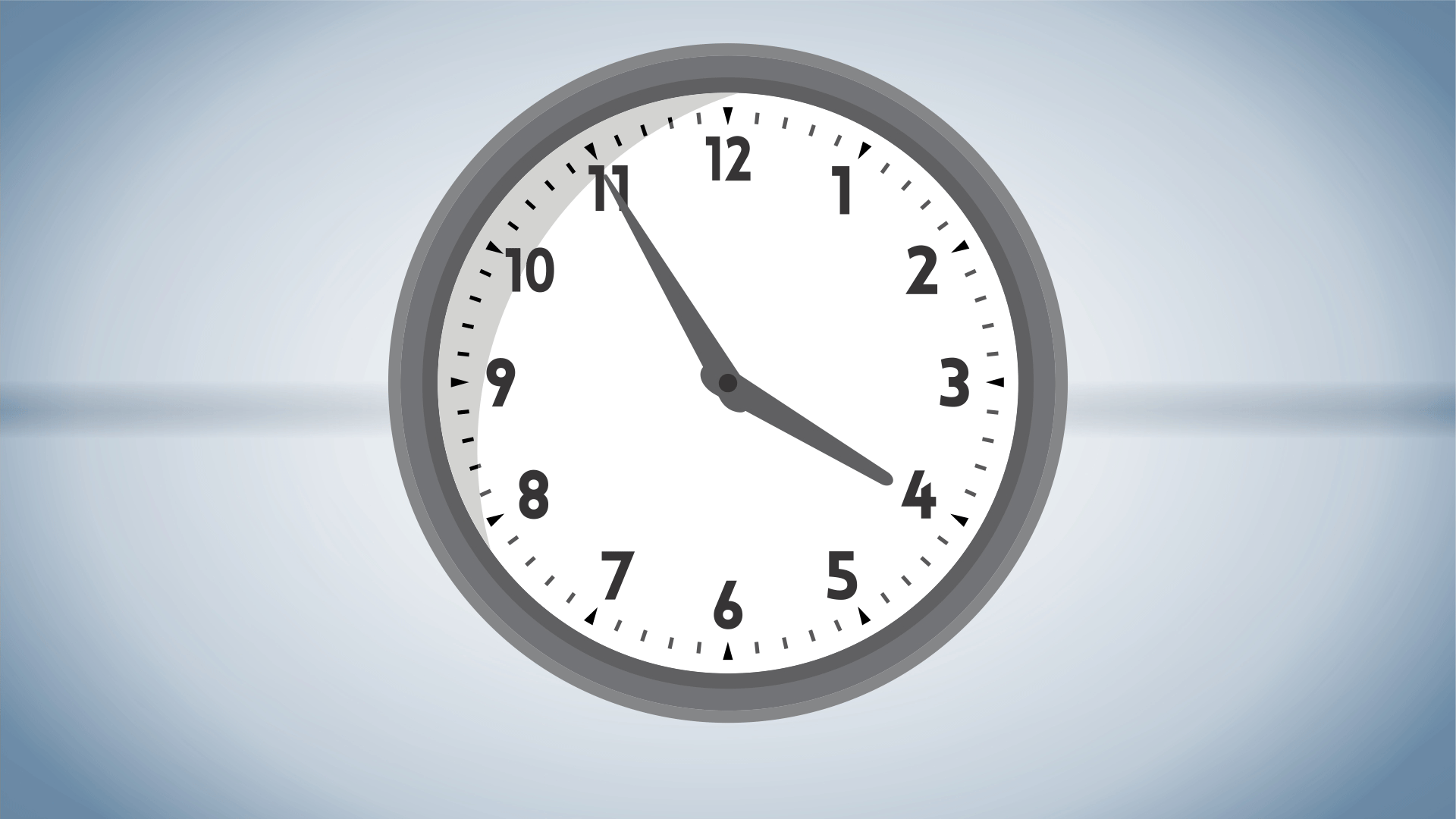 Here are the key things you need to know before you leave work today.
MORTGAGE RATE CHANGES
China Construction Bank increased mortgage rates for six-month to five-year terms by between 20 and 50 basis points. Its six-month rate is now 4.35%, and its five-year rate is 6.35%.
TERM DEPOSIT RATE CHANGES
Westpac increased its three-month to five-year term deposit rates by 10 basis points, The three-month rate now pays 1.20%, and the five-year 3.80%.
FMA MAKES STOP ORDER RELATED TO HOUSING DEVELOPMENT
The Financial Markets Authority (FMA) says it has made a stop order against The One Management GP Limited regarding an offer in relation to The One Property LP, which is only available to wholesale investors, including eligible investors. 
ANZ REDUCES ITS FONTERRA MILK PRICE FORECASTS
ANZ's economists have revised their farmgate milk price forecast for the 2021-22 season down 40 cents to $9.30/kg milksolids (MS), the bottom end of Fonterra's current forecast range of $9.30-$9.90/kg MS. ANZ has also cut its forecast for the 2022-23 season by 80c to $8.50/kg MS. The reason for the reductions is the expectation commodity prices will keep falling over coming months. ANZ is NZ's biggest rural lender.
RBNZ TO RETAIN FLOOR SYSTEM FOR MONETARY POLICY IMPLEMENTATION FRAMEWORK
Following an internal review of its monetary policy implementation framework, the Reserve Bank says it will retain a floor system for monetary policy implementation, and doesn't intend to reintroduce credit tiers. It says a floor system is where all Exchange Settlement Account System (ESAS) accounts are remunerated at the Official Cash Rate (OCR). This framework was implemented in March 2020 following the removal of credit tiers on ESAS accounts. The Reserve Bank says the current settlement cash level (SCL) is more than sufficient to keep short-term interest rates anchored at or near the OCR and for payment and settlement needs. However, it expects the SCL to decline in coming years.
Separately, the Reserve Bank is advertising for a Director of Risk, Resilience and Compliance.
BEEF CATTLE NUMBERS RISE
Statistics NZ says the number of beef cattle in NZ rose 82,000, or 2%, to 4 million at June 30, 2021. Just over two-thirds of all NZ beef cattle are farmed in the North Island. Total beef exports were $3.6 billion for the June 2021 year.
SHEEP NUMBERS DIP
Statistics NZ also says the number of sheep fell 296,000, or 1%, to 25.7 million in the June 2021 year. A total of 22.9 million lambs were tailed, down 265,000, or 1% from the previous year. There are 13 million sheep in the South Island, and 12.7 million in the North Island.
DAIRY CATTLE NUMBERS SLIGHTLY LOWER
And finally Statistics NZ says the total number of dairy cows and heifers in milk or calf fell 32,000, or 1%, to 4.8 million. There was little change in the total number of dairy replacements, being the remaining dairy cattle to restock herds, with 1.2 million in total. That's down 1%, or 9,000, year-on-year. There are 3.7 million dairy cattle in the North Island, and 2.5 million in the South Island.
COAL BOILERS GOING FROM SCHOOLS
Climate Change Minister James Shaw says a $10 million investment from the Government's $220 million State Sector Decarbonisation Fund will see all remaining coal boilers in New Zealand schools replaced with renewable woody biomass or electric heating sources by 2025. This will reduce carbon emissions by around 35,400 tonnes over 10 years, Shaw says.
SHARE MARKETS WEAKER
At the time of writing the NZX50 is down 137.68 points, or 1.17%. In Australia the ASX200 is down 169.80 points, or 2.31%.
NZ DOLLAR A LITTLE HIGHER V GREENBACK & AUSSIE
The Kiwi dollar is a bit higher on the day against both the US dollar and the Aussie dollar. At the time of writing it's at US64.28 cents, up about 20 basis points on the day, and it's up about five basis points against the Aussie at 90.38c. Against the euro it's at 61.01 euro cents.
This soil moisture chart is animated here.
Keep ahead of upcoming events by following our Economic Calendar here ».