US PCE inflation dips; consumer spending stays strong; Toyota trims output again; China's property sector in a rout; Singapore PPI leaps; NZ ports look dismal in ranking; UST 10yr 2.74%; gold and oil up; NZ$1 = 65.4 USc; TWI-5 = 72.1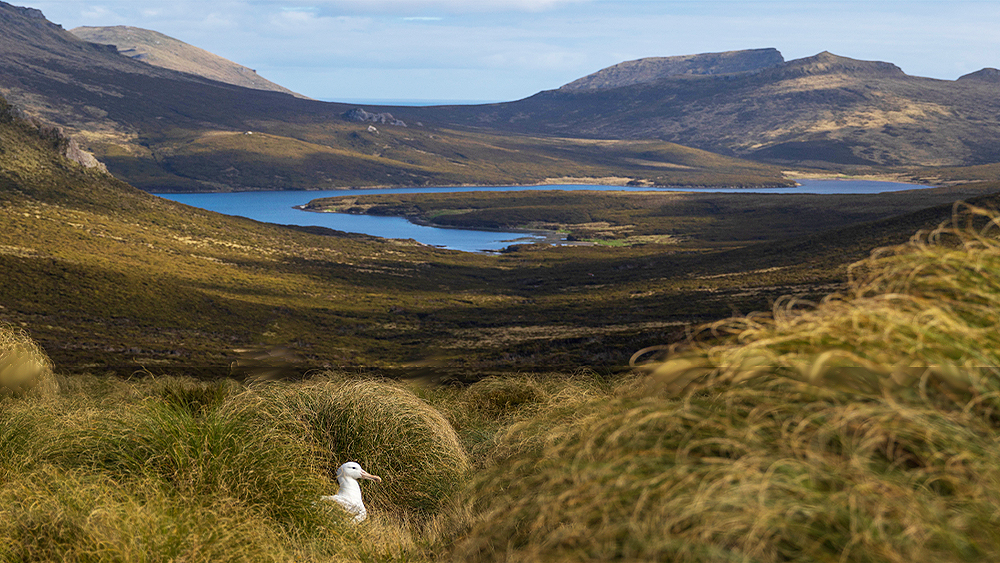 Here's our summary of key economic events overnight that affect New Zealand with news New Zealand's container ports rank among the worst in the world for efficiency. 
But first, the consumer inflation measure the US Fed watches most closely, the PCE, dipped slightly in April, 'down' to 6.3% from March's +6.6%. Excluding food and fuel, it recorded its lowest level of the year, down to 4.9%. The same data showed that inflation-adjusted personal incomes were unchanged but consumption expenditures rose. That is the fourth straight rising month. The financial markets like that consumers are continuing their spending a good levels and Wall Street rose strongly to book a better-than-average weekly gain.
That strong consumer spending impulse is reflected in the April trade deficit, on a merchandise-only basis coming in at -US$105 bln. Still that was -15% lower than for March. With port backlogs clearing, that was always going to push this metric up. It is also pushing wholesale inventories up, and if supply chain stress eases it might result in a downstream impact where orders will need to be cut back to give time to absorb them. Then again, no-one will want to be caught in a supply chain hell a second time, so inventories may stay at higher levels for quite some time.
Those free-spending American consumers aren't feeling that great however. The latest measure of consumer sentiment is now back at GFC levels. This time, that is probably more to do with their culture wars than their economic opinion.
In Japan, Toyota has lowered its global production forecast for June by about 50,000 vehicles, to around 800,000, as parts shortages caused by the pandemic lockdown in Shanghai continue to disrupt them. In Japan, that will involve a five-day halt of 16 local production lines.
China reported that its industrial companies saw profits grew +3.5% in the four months January to April. In the three months January to March they grew +8.5%. That means the April-alone result was very tough for their industrial companies. Profits at industrial companies fell -8.5% year-on-year in April alone. High raw material prices and supply chain disruptions have significantly squeezed margins.
Their lock-down pain is spreading fast now. According to Moody's, China's property development sector and its related supply chain account for as much as 28% of the country's GDP. And the struggles and declines we have been reporting for more than a year have now turned into a rout. Even State-owned property companies are in big trouble. It will be virtually impossible for China to achieve its expansion target of +5.5% with its property sector imploding.
For all its export prowess, and that has been impressive through the whole pandemic stress, Taiwan reported that its Q1-2022 GDP expanded at "only" +3.1% real. That is a reversion to the levels it was recording pre-pandemic since the GFC. During the pandemic period it peaked at +9.2% after a +0.6% dip.
Singapore reported that its producer prices rose very sharply in April, in fact the fastest rise they have had in more than 40 years. They are up almost +30% year-on-year.
Australia reported that retail sales were up +0.9% month-on-month in April, and up +9.6% year-on-year. These are gains financial markets were expecting and reflect a small slowing in retail demand. But this data is not inflation-adjusted, so that colours the results.
The World Bank has been surveying the efficiency of 370 of the world's major container ports, and the results are not good for New Zealand. Among others, Tauranga ranks about 325th and Auckland ranks about 350th. Even just among "Oceania", Auckland is the worst-ranking facility. No New Zealand port looks efficient in this survey, the best being Wellington ranked #151 and still near the bottom half.
The UST 10yr yield will start today at 2.74% and -2 bps softer. The UST 2-10 rate curve is little-changed at +26 bps and their 1-5 curve is marginally flatter at +73 bps. Their 30 day-10yr curve is a lot flatter at +204 bps because of sharp rises at the short end. The Australian ten year bond is now at 3.25% and up +4 bps. The China Govt ten year bond is unchanged at 2.76%. And the New Zealand Govt ten year is up +3 bps at 3.52%.
Wall Street has finished its week strongly with the S&P500 up another strong +2.1% in Friday trade and for the full week it has risen a rather tasty +5.7%. The NASDAQ recovered to rise more than +6% for the week. Overnight, European markets were all up another +1.6% except London which gained just +0.3%. However all of them ended up more than +2.5% for the week. Yesterday, Tokyo ended up +0.7% on the day but down -0.8% for the week, Hong Kong ended with a Friday gain of +2.9% allowing it to record a weekly rise of +0.4%. Shanghai closed up +0.2% on Friday but fell -0.6% for the week. The ASX200 ended its Friday session up +1.1% allowing it to record a +0.6% weekly gain, while the NZX50 was the weakest of all, falling -0.3% yesterday and shedding -1.8% for the week.
The price of gold is firmer today, up +US$4 since this time yesterday at US$1853/oz. And that is a +US$10 rise in a week.
And oil prices are up +50 USc from this time yesterday and now just over US$114/bbl in the US, while the international Brent price is now just over US$115.50/bbl. These are both +US$4/bbl weekly rises.
The Kiwi dollar will open today up almost +¾c against the US dollar, now at 65.4 USc. Against the Australian dollar we are firmish at 91.3 AUc. Against the euro we are up to 60.9 euro cents. That all means our TWI-5 starts today at 72.1 and its highest of the month.
The bitcoin price has slipped a rather heavy -3.8% from this time yesterday and is now at US$28,501. That is its lowest since December 2020 and the contrast with equities is stark. Volatility over the past 24 hours has been moderate at +/- 2.4%.
The easiest place to stay up with event risk today is by following our Economic Calendar here ».