US factory new order growth stalls; eyes on inventory levels; China PMIs expand modestly; India slaps new taxes on exporters; EU CPI jumps; UST 10yr 2.89%; gold down and oil up; NZ$1 = 62.1 USc; TWI-5 = 70.4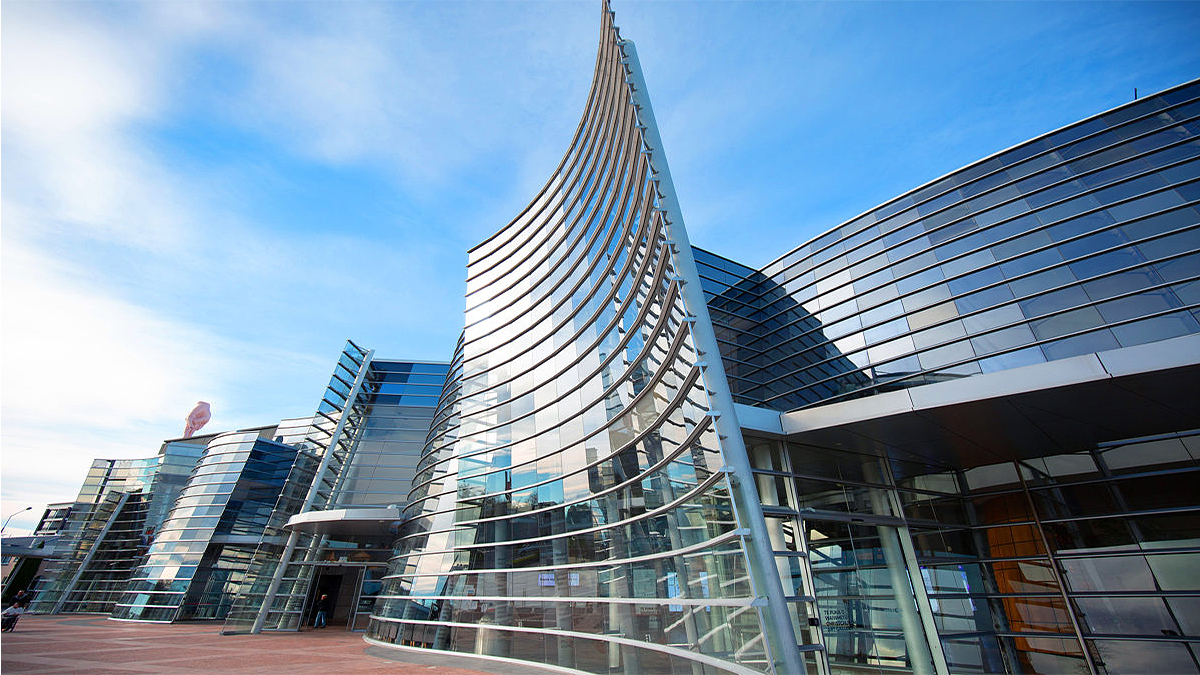 Here's our summary of key economic events overnight that affect New Zealand, with news investors have rushed to safe-haven assets amid persistent fears that the US Fed's aggressive tightening program to tame sky-high inflation will eventually tip the US economy into a recession.
Not helping were reports that US factories were expanding at their slowest pace in two years in June.
The widely-watched local ISM factory PMI came in with a more modest expansion, one that was lower than expected however. New orders contracted for the first time in two years.
The internationally benchmarked Markit PMI came in marginally better than expected, but quite a drop from May. And this one is recording almost the same modest expansion as the ISM one. But it also recorded a fall in new orders. Stretched supply chains and elevated cost inflation have not gone away.
Both are evidence that customers are moving to reduce inventories in their systems. All eyes will be on how far that needs to go, but at this time it looks like a shortish correction. But it won't just affect American factories, it will have worldwide implications. So far that impact hasn't really shown up on the global stage, but it will.
[You should also note that it is a long weekend holiday in the US, July 4 Independence Day.]
In China, the private sector factory PMI recorded that manufacturing output rebounded as their pandemic restrictions receded, much like the official PMI reported on Thursday. But this one was actually a stronger result than the official one - not by much, but it is recording a better expansion. It was their best in more than a year. Japan and South Korea are still expanding, but the expansion in Taiwan has evaporated. All countries are reporting strong cost pressures and new order levels that are fading.
Hong Kong may have been on holiday yesterday 'celebrating' China's takeover of the territory but before they did they released some grim retail sales data showing just what a wet blanket the takeover has been for the people of the once-vibrant City.
India introduced export duties on petrol, diesel and jet fuel to help maintain domestic supplies, while also imposing a windfall tax on oil producers who have benefited from higher global crude oil prices. It also raised its import taxes on gold.
Eurozone inflation hit yet another record high in June at 8.6% as price pressures broadened, and its peak could still be months away, adding to the case for rapid ECB rate hikes, and probably starting this month at their next review on Friday, July 22, 2022 NZT.
Investors now seem to be racing to exit the Buy Now Pay Later sector. The rush away is highlighted by the crash in valuation of Swedish firm Klarna who once boasted a US$46 bln valuation. The latest update is US$6.5 bln. It is unlikely to rise from there. Similar retreats are underway in the Aussie BNPL sector. The sellers of AfterPay will be pleased with their timing; Jack Dorsey not so much.
BNPL is only the most visible of the retreats from many fintechs. Profitability is what investors are refocusing on, not just 'growth'.
Australia's housing market is on track for a -15% year-on-year fall by the middle of 2023, the weakest performance in more than fifty years, and that is according to analysts at Deutsche Bank.
There were two PMI surveys out for Australia yesterday, and both show that factory activity is expanding faster there now, and at a healthy rate. Here and here.
The UST 10yr yield starts today another -9 bps lower from this time yesterday at 2.89% and it has ended the month in New York almost exactly about where it started, although it did get as high as 3.49% in between. The UST 2-10 rate curve is little-changed at just +5 bps and their 1-5 curve is much flatter at +13 bps. Their 30 day-10yr curve is flatter at +160 bps. The Australian ten year bond is -10 bps lower again at 3.48%. The China Govt ten year bond is unchanged at 2.84%. And the New Zealand Govt ten year will start today down a massive -17 bps at 3.71%. A week ago this rate was 4.01% so a -30 bps retreat in that time.
On Wall Street the S&P500 has turned up to end its week, up +1.1% on the day to limit its loss to -2.4% for the week. Overnight European markets rose about +0.2% although London slipped -0.1%. Yesterday Tokyo ended its Friday session down -1.7%, Hong Kong was on "holiday", and Shanghai ended down -0.3% on the day. The ASX200 ended its daily session down -0.4% for a weekly loss of -0.6%, while the NZX50 ended -1.1% lower for a weekly loss of -0.6% as well.
The price of gold is at US$1808/oz in New York and down -US$1 from this time yesterday. That is a -US$23/oz fall in a week. India raised its import taxes on gold to 15%.
And oil prices are +US$2/bbl higher at just under US$107/bbl in the US, while the international Brent price is just under US$111/bbl. A week ago these prices were very similar.
Russia has confiscated (without compensation) the minority shareholdings of the mainly Japanese partners in a large Far East gas project. It will be a long time (and after Putin) before any non-Russian company risks an investment in any Russian project.
The Kiwi dollar will open today softer at 62.1 USc and a -1c fall in a week. Against the Australian dollar we are firmer at 91.1 AUc. Against the euro we are unchanged at 59.6 euro cents. That means our TWI-5 starts today at just on 70.4 and down fractionally.
The bitcoin price has not fallen since this time yesterday and is now at US$19,398 and up +1.4%. A week ago the bitcoin price was US$20,942. Volatility over the past 24 hours has been extreme however at +/-5.9%.
The easiest place to stay up with event risk today is by following our Economic Calendar here ».