Receivers confirm that the BNZ will get all the $11.3 million it is owed by the collapsed Mainzeal group back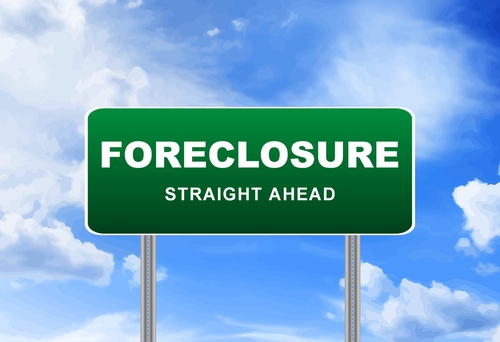 The BNZ is now definitely set to get all the $11.3 million it is owed by the collapsed Mainzeal construction group back, probably some day very soon.
Mainzeal, once one of the country's biggest construction firms, crashed spectacularly on Waitangi Day this year after the head of the company Richard Yan asked the BNZ to call in the receivers following the dropping of support by the company's offshore backers.
At the time it didn't appear clear whether even the BNZ would get all its money back, let alone the unsecured creditors, who are collectively more than $106 million out of pocket.
But the latest report by receivers Colin McCloy and David Bridgman of PWC reveals that as of early August the BNZ' had already been paid back nearly $4.9 million.
And the receivers have revealed that they have recently sold the former Mainzeal head office building in Auckland's Victoria Street, which originally had a book value of $12.3 million - but is likely to have sold for less than this as its primary tenant had been the now defunct Mainzeal.
However, even before the sale of the Mainzeal head office the receivers had as at the start of August reaped over $22.5 million for disposal of assets. At that stage, having paid the BNZ $4.9 million, as well as other numerous commitments totaling $18.6 million, the receivers were sitting on funds of $3.9 million.
It does appear, in fact, that the receivers might have done better than early expectations on the asset sales. For example 19 Christchurch residential properties that had been developed by a Mainzeal subsidiary were sold for a collective $9.7 million, which compared with a given book value of $5.9 million.
So, the BNZ will be able to close the book on this one.
Not so the unsecured creditors, many of them sub-contractors.
There is a sliver of good news for them though in that the PWC receivers are now saying that they will be able to hand over some money - an unspecified amount - to the Mainzeal group liquidators BDO.
A figure of some millions would appear possible, but won't go too far against claims of over $106 million.
For any substantive returns, the unsecured creditors will be pinning their hopes against action being taken by the liquidators against various related parties of Mainzeal.