Global retail banking innovation survey highlights development of mobile only banks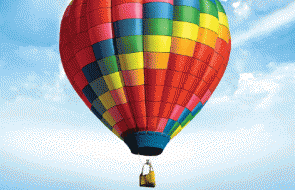 By Gareth Vaughan
Government owned Kiwibank has been highlighted as an innovator in a global survey on retail banking innovation of almost 150 banks.
A report, based on the survey, entitled Innovation in Retail Banking has been published by Efma and Infosys Finacle. It's the fifth such annual survey, and was commissioned by Infosys and conducted by Efma. It looks at how banks can overcome barriers to innovation and improve innovation capabilities. It covered 148 banks in 66 countries.
"The fifth largest bank in New Zealand, Kiwibank was launched in 2002 and is owned by New Zealand Post. It is a challenger bank to the big four. A recent innovation has been the designation of an 'online relationship manager' for each customer, available on desktop, tablet or mobile app. The relationship managers are able to respond to queries within 24 hours, according to the bank."
This is an abridged version of this article. The full version was published in our email for paid subscribers. See here for more details and to subscribe.