Meridian shares tipped to be priced at or just above the $1.50 bottom price in the range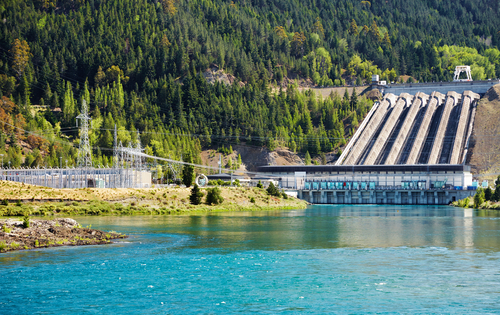 Shares in state power company Meridian Energy are tipped to be priced toward if not at the bottom of the $1.50 to $1.80 price range.
The influential "Street Talk" column in the Australian Financial Review - often a benficiary of leaked investment bank information - was suggesting today that the Meridian shares were "expected to price at about $NZ1.50, or just above this level".
The price is due to be announced today.
If the price was as low as $1.50 this would give the Government less than $1.9 billion for the sale of 49% of Meridian.
And bear in mind that investors only have to pay $1 upfront with the rest to be paid in 18 months time.
The Meridian shares were very much priced-to-go after shares in fellow state power company Mighty River Power languished well below the $2.50 they were sold to the public for in May.
A return of less than $2 billion for the Government from the Meridian stake would be further evidence that the Government is going to fall short of its targeted $5-$7 billion return from the partial privatisation programme.