Local Govt Minister says new financial prudence regulations will tighten financial reporting, lift transparency and encourage excellence in local government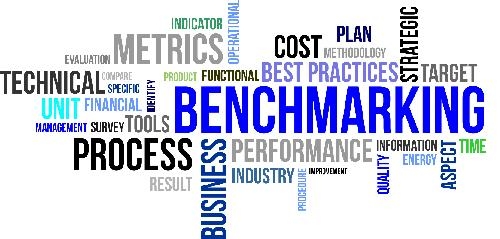 The Government has announced new regulations aimed at standardising financial reporting among local authorities.
Local Government Minister Chris Tremain said the new "financial prudence regulations" would tighten financial reporting, lift transparency and encourage excellence in local government. 
He released a Cabinet paper on the regulation and also a regulatory impact statement from the Department of Internal Affairs.
"The regulations will provide a standardised way of financial reporting which will encourage council efficiency and improve accountability to ratepayers. We need to learn from issues that have had an impact on ratepayers and residents in Kaipara," Tremain said.
He said from next year councils would have to report against "a set of benchmarks" based around three key elements of financial prudence – affordability, sustainability and predictability.
"Affordability will be measured through rates and debt information, sustainability through a balanced budget, expenditure on essential services, and debt servicing and predictability through cash flow from operations and debt control information.
"Performance results will be collated in a way that recognises each individual local authority's situation.  I want to see councils measured and benchmarked against each other to help lift performance and focus on excellence."
The regulations are part of the "Better Local Government" reform programme and Tremain said they were" part of the commitment to delivering better services within tight financial restraints".
"I am proposing the new benchmarks will be used by local authorities in their annual reports 2013/14 which are due to be published by October 31, 2014."
The body representing the country's local authorities gave a thumbs up to the new measures.
Local Government New Zealand  President Lawrence Yule said benchmarking would provide an effective measurement of local government performance.
He cautioned, however, that measures needed to be supported with "relevant contextual comments".
"Our councils are accountable to the communities that have elected them
"This includes being transparent in the way their rates are invested in infrastructure, the amount of debt they need to service and their overall financial performance.
"The new regulations and benchmarking, when paired with relevant commentary, will illustrate the prudent financial stewardship of the sector, highlight best practice and provide a clearer picture on where investment is occurring."
LGNZ contributed to the regulations and will be supporting sector members in helping them meet the new reporting criteria.
Yule said that LGNZ would, over time, also be investigating and working with its members on additional sector-led benchmarks to further assist and support local authorities to "demonstrate the value and effectiveness they deliver to the community".