Statistics New Zealand says retail spending was flat in the September quarter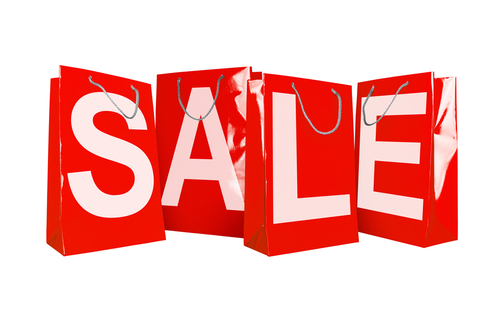 Retail spending in the September 2013 quarter was relatively flat after a large increase in the June 2013 quarter, Statistics New Zealand said today.
After adjusting for seasonal effects, the volume of total retail trade sales rose 0.3% in the latest quarter. This follows a 1.5% rise in the June 2013 quarter.
The volume of sales in the core retailing industries (which excludes the vehicle-related industries) fell 0.1%.
"We are seeing mixed results this quarter, with the continued lift from the motor-vehicle industry keeping sales positive, despite eight of the 15 industries falling in September," industry and labour statistics manager Blair Cardno said.
The industries with the largest movements in September were:
motor-vehicle and parts retailing, up 3.3%
hardware, building, and garden supplies retailing, up 3.0%
clothing, footwear, and accessories retailing, down 6.8%
accommodation, down 4.4%.
When the effect of price changes is included the total value of retail sales rose 0.6% ($108 million), with sales rising in nine of the 15 retail industries. For the core retail industries (which excludes the vehicle-related industries) sales fell 0.2% ($25 million).
Looking at the longer-term picture, the trends for both total retail sales volumes and values have eased slightly in recent quarters, but in general have been rising since mid-2009.
In actual terms the value of total retail sales was $17.6 billion, up 4.5% in the September 2013 quarter compared with the same quarter in 2012.