First Chinese bank in NZ spends $1.8 mln on setting up and receives $60 million cash injection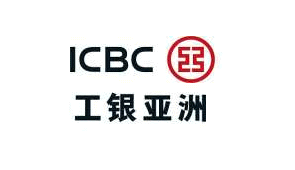 China's biggest bank had spent nearly $1.8 million by the end of September getting its New Zealand arm up and running and had injected $60 million of cash into it.
The Reserve Bank confirmed last week that the NZ subsidiary of Industrial and Commercial Bank of China Limited had become the first China-originated bank to be registered here and the 23rd registered bank overall.
This is an abridged version of this article. The full version was published in our email for paid subscribers. See here for more details and how to subscribe.