Overseas fund manager slams 'political risk' in New Zealand after taking big losses on investments including Chorus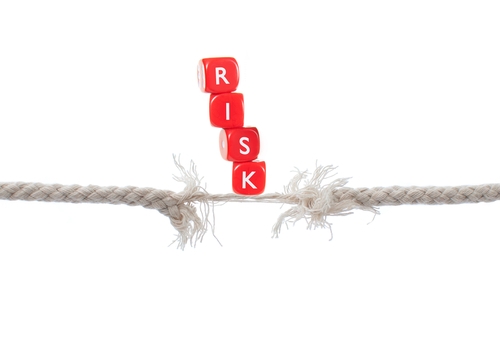 An overseas fund manager is slamming New Zealand as being as "politically risky as Pakistan" after making big losses on investments here, including Chorus.
The manager of a multi-billion dollar London-based fund, the Newton Asian Income Fund, Jason Pidcock, was quoted in investment newsletter Citywire as saying that recent events in New Zealand had made him reluctant to invest further.
"We are not going to invest any more money in New Zealand for the foreseeable future. We have to rank it up with places like Pakistan in terms of political risk. This is a shame because it ought to be a developed and stable country," he was quoted as saying.
The €5.1 billion fund was reportedly down 7.2% between the end of October and December 3, with Pidcock crediting most of the losses to the political fallout in New Zealand.
Pidcock referred to "an extraordinary event in November" in which he said the NZ Government "reneged on a pricing agreement with telco firm Chorus".
'The regulator said copper prices needed to be reduced, and the government which had previously said it would overrule the regulator, wobbled, and has now got itself in a real pickle and can't get support to override the regulator," Pidcock is quoted as saying.'
Hie said the the "knock-on effect" had also hit Pidcock's other NZ holdings hard. Chorus itself was down 47.5% since the end of October, while Meridian lost 17.6% and Mighty Power lost 13.4% respectively.
Meanwhile Z Energy lost 10.4% and Telecom New Zealand's share price fell by 6.7% over the same period.
"It was a failure of the New Zealand government and it has caused a lot of upset in the investment community. It is akin to reducing the coupon on a government bond and has caused a lot of upset to the investment community in the country."