Management guru Tom Peters says bankers have a tough job in 2014, needing to innovate to a level they haven't before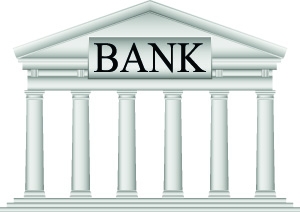 By Gareth Vaughan
Bankers in 2014 have a tough job, says management guru and author Tom Peters, needing to innovate to a level they haven't previously and avoid being Luddites.
Peters, in Auckland to speak at the New Zealand Initiative's annual members retreat, told interest.co.nz how he recently "feel in love" with a group of bankers he met in his native United States.
This is an abridged version of this article. The full version was published in our email for paying subscribers. See here for more details and how to subscribe.