UDC Finance CEO points to supply of plant and equipment struggling to meet demand as only potential cloud on horizon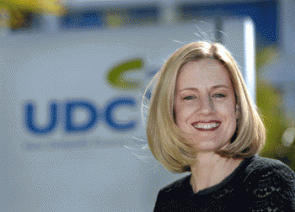 By Gareth Vaughan
Usually when you interview a CEO, especially one from a financial services provider in this post global financial crisis era, there are some issues impacting their business, or they think might impact their business, they're happy to acknowledge as concerns.
But it seems there's very little keeping UDC Finance CEO Tessa Price awake at night.
This is an abridged version of this article. The full version was published in our email for paying subscribers. See here for more details and how to subscribe.