Banks want a 'flexible' Responsible Lending Code and acknowledgement they're responsible lenders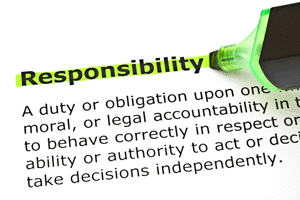 By Gareth Vaughan
Banks want a flexible Responsible Lending Code that acknowledges they are already responsible lenders and doesn't dump "huge" compliance costs on them, says New Zealand Bankers' Association CEO Kirk Hope.
And Richard de Lautour, chairman of non-bank financial institutions' industry body the Financial Services Federation and CEO of third tier lender Instant Finance, says he's in favour of 99% of the Credit Contracts and Financial Services Law Reform Bill. But there are also some "silly" aspects to it.
This is an abridged version of this article. The full version was published in our email for paying subscribers. See here for more details and how to subscribe.