HSBC NZ records 38% March quarter rise in impaired assets on back of one corporate loan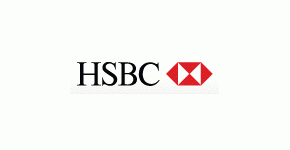 By Gareth Vaughan
HSBC New Zealand's impaired loans have risen strongly for a second straight quarter, reaching 5.85% of net loans.
The bank's latest general disclosure statement shows gross individually impaired assets reached $195.4 million at March 31.
That's up 38% from $142 million at December 31, after an even more dramatic December quarter rise  from just $2.4 million at September 30 last year.
At that stage just 0.073% of HSBC's net loans were impaired.
The big rise in impairments over the past six months is attributed to one corporate loan.
This is an abridged version of this article. The full version was published in our email for paying subscribers. See here for more details and how to subscribe.