P2P lender Harmoney unveils its full board of directors, says 'go live' near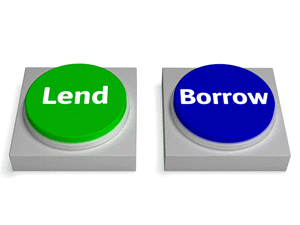 New Zealand's first licenced peer-to-peer lender has unveiled its full board of directors and says it's "fine tuning" systems and operating policies and expects to start trading very soon.
Harmoney, which revealed high profile director and investor Rob Campbell as its chairman in May, says the balance of its board comprises Bell Gully Partner David Flacks, the CEO of Localist Christina Domecq, and Tracey Jones who is chief financial officer and chief operating officer of private investment portfolio Tappenden Holdings Limited. Harmoney founder, director, CEO and major shareholder Neil Roberts is also a director.  Flacks, Domecq and Jones are all independent directors.
"The new board appointments bring together three disciplines that are essential to the success of any peer to peer lending platform," Roberts said in a statement.
"Funds management to ensure investor returns, the passion for delivering best practice technology and strong legal compliance especially in this newly enabled industry that will be closely monitored by the Financial Markets Authority. All are key areas that will define and shape Harmoney's performance," said Roberts.
"Harmoney is currently fine tuning systems and operating policies and expects begin trading very soon."
The company received its peer-to-peer lending licence front he FMA earlier this month.
Acting as intermediaries, online peer-to-peer lending, platforms will match lenders with borrowers seeking loans for personal, charitable, or small business purposes and receive fees for doing so. Harmoney's pledging lower interest rates for borrowers, and substantially higher rates for investors than those offered by bank deposits. Banks' personal loans, credit card business and deposits are in their sights.
The passing of the Financial Markets Conduct Act last year enabled the development of peer-to-peer lending in New Zealand.  See all our stories on peer-to-peer lending here.