Standard & Poor's revamps credit rating methodology for finance companies moving to more prescriptive approach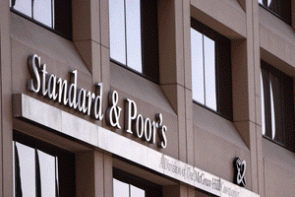 By Gareth Vaughan
Standard & Poor's is revamping its credit rating methodology for finance companies, with plans to introduce more prescriptive, post-global financial crisis criteria than the existing more principles based approach that has been in place for a decade.
The credit rating agency plans to introduce an anchor, or starting point, for rating finance companies in a given country. This will reflect the economic and industry risks the sector faces, and will be set three notches below a country's existing S&P bank anchor.
This is an abridged version of this article. The full version was published in our email for paying subscribers. See here for more details and how to subscribe.