NZ position on global post-Lehman Bros push for OTC derivatives reforms close; Will we piggyback on Australia?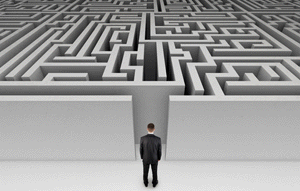 By Gareth Vaughan
Six years after the dramatic collapse of Lehman Brothers, the Reserve Bank is close to outlining its position on over the counter (OTC) derivatives reform.
This comes on the heels of Australian reforms, which are impacting the New Zealand arms of the big Australian banks, and as part of a post-Lehman push by the G20 to open the world of OTC derivatives up to much greater scrutiny.
This is an abridged version of this article. The full version was published in our email for paying subscribers. See here for more details and how to subscribe.