MasterCard becomes first affiliate member of the NZ Bankers' Association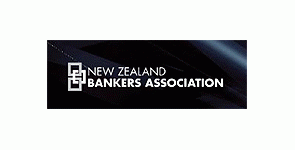 MasterCard New Zealand has been unveiled as the first affiliate member of bank lobby group the New Zealand Bankers' Association (NZBA).
In a statement NZBA chief executive Kirk Hope said until recently the group's membership was limited to banks registered under the Reserve Bank of New Zealand Act.
"The new affiliate membership category announced today allows us to formalise relationships we have with a range of organisations involved with banking in New Zealand. It also means those organisations can benefit from our reach and contacts across the banking sector," Hope said.
MasterCard NZ country manager Peter Chisnall said MasterCard's membership of NZBA will formalise its "long-standing" relationship with NZBA and help "continue to promote policy outcomes relating to the continued evolution of the payments industry."