RBNZ completes licensing of finance companies, building societies and credit unions that borrow from the public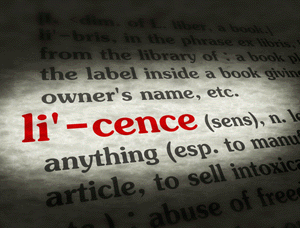 The Reserve Bank says it has completed the licensing of non-bank deposit takers (NBDTs), with licences issued to 31 entities.
NBDTs are finance companies, building societies and credit unions that borrow money from the public.
Under the Non-Bank Deposit Takers Act they were required to get licensed by today, May 1. Stricter oversight of such entities was put in place following the collapse of dozens of finance companies between 2006 and 2011. See full details in our Deep Freeze List here.
"Completion of licensing puts in place another measure to help maintain the stability of New Zealand's financial system," Toby Fiennes, the Reserve Bank's head of prudential supervision, said in a statement.
The Reserve Bank is tasked with monitoring NBDTs and intervening should an NBDT become distressed or fail.
"Licensing can't prevent an NBDT from failing but it reduces the risk and aims to maintain minimum entry standards," Fiennes said.
"Licensed NBDTs are required to meet prudential requirements that cover credit ratings, governance, risk management, capital, related party exposures, liquidity, and suitable directors and senior officers," added Fiennes.
Licensed NBDTs include ANZ's UDC Finance and the Haier owned Fisher & Paykel Finance.
Here's the list of licensed NBDTs, and here are some questions and answers from the Reserve Bank on NBDTs.