Westpac appoints digital advisor to its board & CEO to help the bank 'anticipate and identify ways to deliver world class digital services'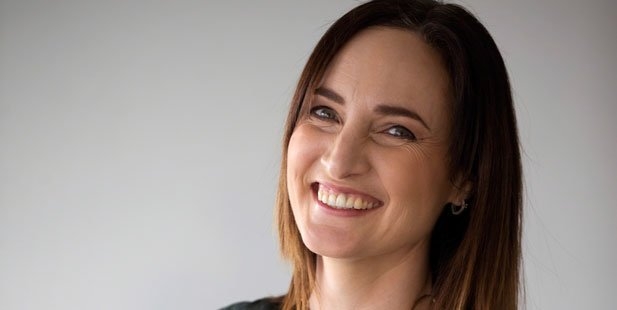 Westpac New Zealand has appointed entrepreneur Claudia Batten as digital advisor to its board and CEO David McLean, in what it claims is the first such appointment by a local bank.
Batten will advise Westpac's board on digital development and marketing strategy, customer engagement and delivery, plus social media and the use of big data. Westpac says she will also assess digital and mobile initiatives under review or consideration. 
"The role extends to working with David McLean and his executive team to assist with the application of digital developments across the bank, anticipating customer-driven trends and hosting digital workshops. Based in California, where she also currently holds the role of NZTE Regional Director for North America, Batten will act as a conduit into the emerging trends and applications happening in North America that might be relevant for the bank," Westpac says.
Batten's appointment comes after Simon Pomeroy, Westpac's high profile head of digital banking, left the bank earlier this year.
In 2014 Batten won the KEA World Class New Zealand Award and last year was named a Blake Leader by the Sir Peter Blake Trust. She graduated from Victoria University, subsequently moved to New York and co-founded the businesses Massive Inc and Victor & Spoils. Massive Inc developed software to download advertising into online video games and was sold to Microsoft. Victor & Spoils was an advertising agency built around crowdsourcing principles and sold to Havas Worldwide.
"Claudia's appointment will help us anticipate and identify ways to deliver world class digital services. It also ensures the board and management have access to external views and trusted advice in this rapidly changing market,' McLean said.
"She has built successful digital businesses, understands financial services and is well connected with some of the people and businesses in Silicon Valley and the wider US that are shaping the future."