A property market slowdown mixed with rising interest rates is a cocktail that'll become lethal if the next government clamps down on migration, says Infometrics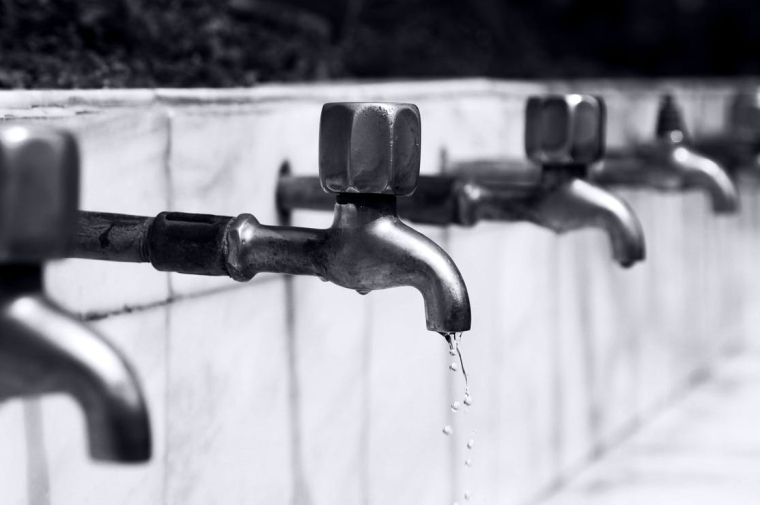 Infometrics warns we're in too deep to turn off the tap on migration.
It says the labour shortages, already constraining New Zealand's economic growth, will become more widespread if the next government cuts back on migration levels fast.  
The company predicts gross domestic product (GDP) growth will slip below 2.0% per annum this year, as labour shortages weigh on construction activity and households, nervous about falling house prices, cut back on spending.
Yet provided businesses can keep relying on a flow of migrant workers, Infometrics sees the economy rebounding in 2018.
Its chief forecaster Gareth Kiernan admits: "High levels of immigration have undoubtedly contributed to stresses around infrastructure and the housing market, particularly in Auckland.
"But employment growth of more than 1.0% per quarter over the last 18 months demonstrates the need for workers across the economy.
"Without these inflows of foreign workers and returning New Zealanders, businesses would have struggled to meet growing demand, and cost pressures would be even more intense in areas such as the construction and tourism sectors."
Kiernan acknowledges it's hard to identify a point at which a decrease in migration would really start having a negative impact.
Yet he believes cutting net migration by 30,000 a year, as Labour has suggested, is going too far.
He says a reduction of 35,000 people by 2022 would be a "pull back the economy could cope with".
Asked how the economy would fare if sharp migration cuts were coupled with policy change to better match migrants with skills shortages, he says this wouldn't make a difference as our migration system has improved vastly over the last 15 years and is already in good shape by global standards.
Infometrics goes on to explain the inflationary risks associated with any labour cost pressures would also be likely to compel the Reserve Bank to raise interest rates sooner than would otherwise be the case.
"Given the slowdown already occurring in sales activity and house price growth, this potential cocktail of rising interest rates mixed with a government clampdown on migration would be lethal," Kiernan says.
"Even with modest increases in interest rates from mid-2018, medium-term growth in household spending will be constrained by high debt levels, which have climbed from 146% to a record high of 167% since 2012.
"Faster lifts in mortgage rates and debt-servicing costs would threaten a jump in forced house sales, hastening a correction in the housing market and hammering consumer confidence."
Infometrics believes that the surge in migration over the last four years could have been more carefully managed, thereby preventing the housing market imbalances from becoming as critical as they have.
Although Infometrics expects net migration to gradually ease over the next five years, it believes a cautious approach is needed to avoid replacing one lot of problems in the economy with a completely new set.
"Ultimately, high migration levels are a positive reflection on New Zealand's economic performance," Kiernan says.
"We've been able to attract and retain workers in this country because our growth over recent years has outpaced that in other developed economies."