Against a backdrop of industrial action and low business confidence levels, the CTU, BusinessNZ and Ministers met to talk about the future of work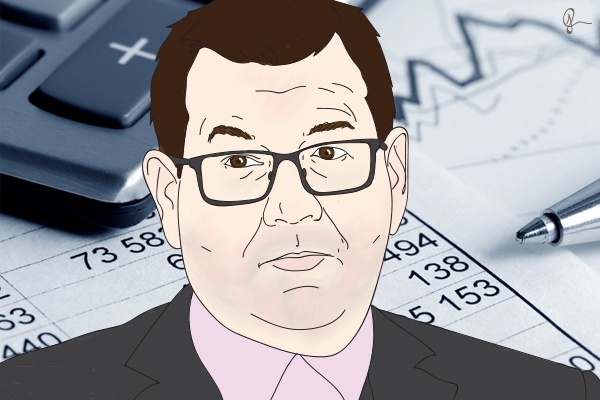 Union and business bosses have met with Government Ministers to discuss the future of work, against a backdrop of pressing industrial action and record low business confidence.
BusinessNZ Chief Executive Kirk Hope and Council of Trade Unions President Richard Wagstaff met with Government Ministers on Thursday for a "productive discussion" on the future of work.
It was the first meeting between the three parties since the Future of Work Tripartite Forum was formed in May.
"We want to be the gold standard for work in the world," Wagstaff told media after the meeting.
The forum was set up to "future-proof" the economy and to shape the policy needed for workers and businesses to be equipped for the "rapidly changing nature of work," according to Prime Minister Jacinda Ardern.
"We want New Zealand to be a great place to work and that means we have to tackle technology head on, so we get its benefits and mitigate its risks," Wagstaff says.
Finance Minister Grant Robertson says its important businesses, unions and government are together in designing the road map for the future.
And so far, it seems Hope and Wagstaff are playing nice.
"We have to be on the same page in terms of what the future looks like for not only businesses but the people who work in the businesses," Hope says.
"For businesses to succeed, we need to have highly skilled workers if we want to think about the future we want to have as a country."
Wagstaff says for workers to succeed, they need businesses to be successful as well.
"We're two sides of the same coin, hopefully rolling in the right direction."
The Forum endorsed a Manufacturers' Network pilot programme that addresses the skills shift needed in that sector to meet the challenges of automation and artificial intelligence.
"We are keen to see how this could transform the manufacturing industry and use it as a blueprint for others," Robertson says.
Despite today's showing of unity, both unions and businesses are facing their own issues with the Government.
In recent weeks, both IRD workers and nurses have been on strike – with the latter doing so for the first time in 30 years.
Primary school teachers will strike later this month as well.
Businesses are also having their problems, with firms' confidence levels at the lowest point since 2008. Government policy, such as a higher minimum wage, have been blamed for the pessimism.
But Robertson says these issues weren't discussed in Thursday's meeting, as there are other forums to discuss these issues.
Members of the forum will meet within the next two months.