Rabobank NZ says it operates with 'completely appropriate independence' from sister bank Rabobank Australia and its Dutch parent as concerns are raised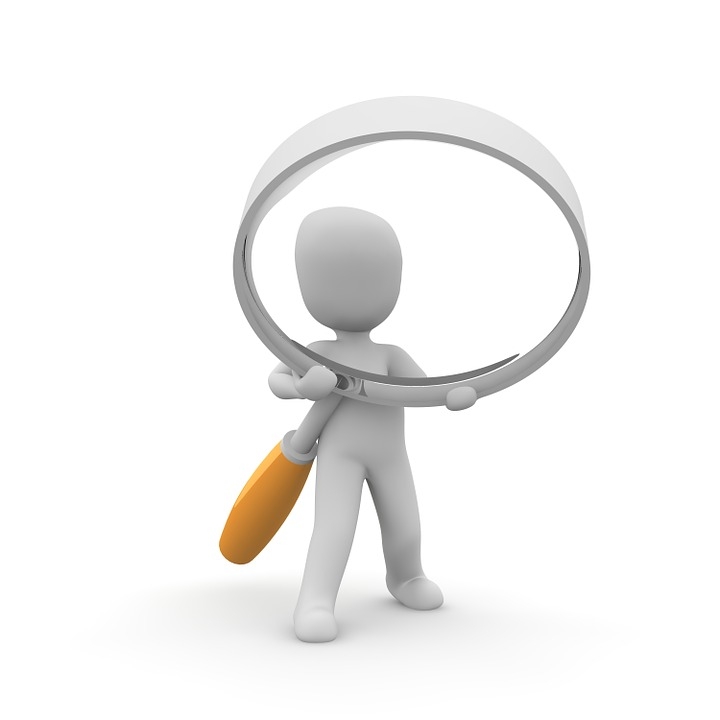 By Gareth Vaughan
The Reserve Bank has sought an independent review of Rabobank New Zealand Ltd's governance, interest.co.nz understands.
Although neither Rabobank NZ nor the Reserve Bank will confirm or deny a review is underway, concern is understood to centre on the lack of independence Rabobank NZ operates with.
As of March 31, specialist rural lender Rabobank NZ had total assets of about $11.3 billion, deposits of about $4 billion - including RaboDirect - and net loans of about $9.9 billion. Its parent bank is Coöperatieve Rabobank U.A. of the Netherlands.
The Rabobank group operates on a regional basis in Australia and New Zealand, effectively as one organisation. The NZ bank's eight member board, chaired by Henry van der Heyden, is comprised of the same eight people who sit on the board of sister bank, Rabobank Australia Ltd.
Interest.co.nz has been told key decisions are made by an Australian executive team featuring just one Rabobank NZ employee being the local chief executive, who effectively reports to the regional CEO in Australia. Rabobank NZ pays Rabobank Australia an annual management fee, which was $32 million last year, for services including the use of its sister bank's computer systems. Rabobank NZ is understood to have just one IT person on the ground in NZ who provides desktop support.
Interest.co.nz was told Rabobank NZ has little to no data hosting within NZ with its deposit platform in Belgium and its lending platform in Australia, where the deposit platform is being relocated. The bank does, however, have copies of records in NZ.
Board structure 'has RBNZ approval'
Asked whether the Reserve Bank has requested an independent review of Rabobank NZ's governance, if so who is doing it and when it's expected to be finalised, a Reserve Bank spokesman would only say; "We generally don't comment on specific banks that we regulate."
And asked a series of questions, Rabobank NZ media relations manager David Johnston said; "Any matters relating to regulators, including RBNZ, should be directed to them."

"Rabobank New Zealand operates with completely appropriate independence from Rabobank Australia and its ultimate parent company."
"The boards of Rabobank New Zealand Limited and Rabobank Australia Limited share common directors - with NZ-based directors also sitting on the Rabobank Australia board - consistent with Rabobank's regional governance arrangement for New Zealand and Australia, and with the approval of the Reserve Bank," Johnston said.
Apart from former Fonterra chairman van der Heyden, Rabobank NZ and Rabobank Australia's boards include Andrew Borland, the executive director of Rabobank customer Scales and former head of corporate banking at Westpac NZ. Other directors are Bernardus Marttin who is a member of the Rabobank parent group's managing board, Geerten Battjes of the Rabobank parent in the Netherlands, Rabobank Australia CEO and Rabobank Australia & New Zealand Group managing director Peter Knoblanche, accountant and Australian-based director Anne Brennan, global head of rural and retail banking for the Rabobank group Jan Alexander Pruijs, and Jillian Segal who is a Member of the Order of Australia and a Fellow of the Australian Institute of Company Directors. Their profiles are here (Rabobank NZ), and here (Rabobank Australia).
RBNZ outsourcing policy doesn't apply to Rabobank
The Reserve Bank's outsourcing policy doesn't apply to Rabobank NZ. It requires locally incorporated registered banks, with liabilities net of amounts owed to related parties of $10 billion or more, to have the legal and practical ability to control and execute outsourced functions. The policy applies to ANZ NZ, ASB, BNZ, Westpac NZ and Kiwibank which are big enough to be regarded as systemically important by the Reserve Bank. However, with about half its loans to the dairy farming sector, Rabobank is one of NZ's big five dairy lenders and participated in a dairy loan stress test run by the Reserve Bank in late 2015. 
The Reserve Bank's corporate governance policy for banks notes where a NZ registered bank is a wholly-owned subsidiary, a particular concern is the interests of the parent entity can conflict with the Reserve Bank's prudential supervision objectives.
"Reflecting this concern, the Reserve Bank states in its principles for bank registration that it needs to be satisfied that there will be sufficient separation between the bank and its owners. So a key aim of the Reserve Bank's corporate governance policy is to promote an appropriate degree of separation in this way, on a continuing basis as well as when a bank is first registered," the Reserve Bank says.
A bank must have a board with at least five directors. Of these a strict majority must be non-executive meaning not employed by the bank, and at least half the board  - including the chairman - must be independent. A director must meet additional tests designed to ensure they're free from any business or other association that could materially interfere with the exercise of their independent judgement. At least half the independent directors must be resident in NZ.
Based on the Rabobank NZ director profiles, two of eight Rabobank NZ directors live in NZ, and four - half - don't have day jobs working for the Rabobank group.
Departures
Todd Charteris succeeded Daryl Johnson as Rabobank NZ CEO in January. Johnson had replaced interim CEO Crawford Taylor in June 2016. According to his LinkedIn profile, Charteris' two previous roles were as national manager for country banking at Rabobank in Sydney, and state manager for rural banking at Rabobank in Melbourne. In a lengthy career at Rabobank he has also worked as a regional manager in Gisborne, as a rural and branch manager in Gisborne, and as a rural manager in Te Puke.
Johnson, whose LinkedIn profile says he has been on sabbatical since January, has had a lengthy career in senior banking jobs. These include CEO Asia for BNZ's parent National Australia Bank, executive general manager NAB Business, and managing director for business banking at ANZ.
Contacted by interest.co.nz, Johnson said he didn't want to comment. Rabobank NZ's head of risk, Justin Lane, also recently left the bank but he too declined to comment. Nor would Rabobank NZ comment on Johnson or Lane's departures.
*This article was first published in our email for paying subscribers early on Tuesday morning. See here for more details and how to subscribe.