Commerce Commission recognises declining gas reserves as it gives OMV clearance to become NZ's largest gas producer and supplier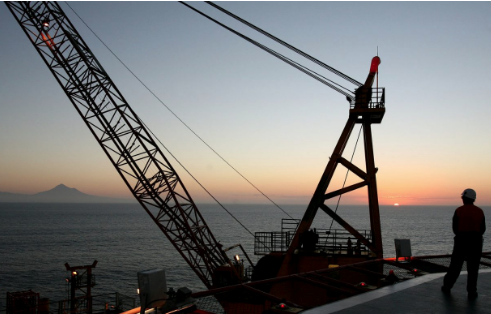 The Commerce Commission has given OMV clearance to buy all of Shell's New Zealand assets.
The US$578 million acquisition proposed in March will make OMV the largest producer and supplier of natural gas in New Zealand.
Yet the competition watchdog isn't concerned about the acquisition substantially lessening competition.
Its deputy chairwoman Sue Begg says, "OMV and Shell only compete to supply natural gas from the Pohokura gas field, as all production from the Maui field, including LPG, is jointly sold.
"While OMV will be the largest producer and supplier of natural gas in the immediate future, its overall market share is likely to decline in the longer term as the Maui field is nearing the end of its life and Pohokura is easing off its peak.
"Todd Energy and Greymouth Petroleum have increased their shares of the market over the past five years, a trend that is likely to continue in the future.
"The constraint from these and other players, combined with the strong buyer power of large gas users, means we are satisfied the acquisition would not substantially lessen competition."
The Commission has also concluded the acquisition won't affect competition in the supply of LPG or foreclose access to onshore infrastructure assets (pipelines and tanks).
The acquisition will see OMV take ownership of Shell's full New Zealand portfolio, including its stake in the Maui and Pohokura gas field joint ventures with Todd Energy and the associated production, pipeline and tank assets.
For background on the acquisition see this piece, and for the details of OMV's application to the Commerce Commission see this piece. 
Here is a map showing OMV's existing interests in New Zealand: