UK Investment Minister says British infrastructure firms will 'literally help build NZ's future' with preparations for NZ/UK FTA negotiations underway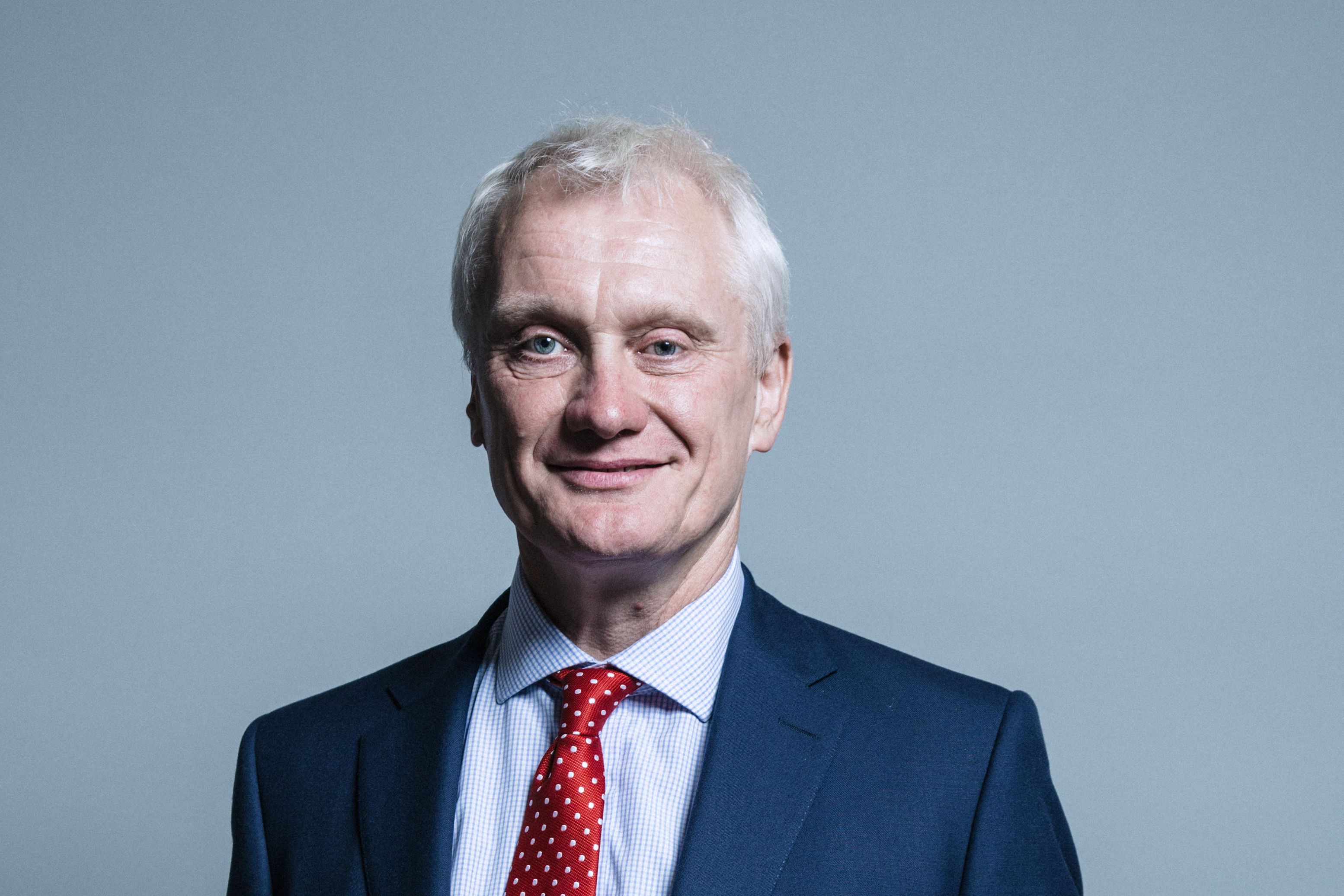 The UK's Investment Minister is on a flattery offensive in the wake of Brexit, talking up the opportunities for British infrastructure firms to invest in New Zealand.
Speaking at Infrastructure New Zealand's 'Building Nations Symposium' in Auckland, Graham Stuart urged delegates to "look at what UK firms are offering" and consider what they can offer these firms in return.
"Whether to share best practice, facilitate finance or bring critical expertise, we want you to see the UK as the delivery partner of choice as you deliver these critical infrastructure projects," he said.
Stuart mentioned the contribution UK infrastructure firms are already making to the likes of Auckland's City Rail Link, redevelopment of Auckland Airport and urban regeneration projects.
"British companies will quite literally help build New Zealand's future."
Stuart highlighted some of the projects underway in the UK, including the Thames Tideway Tunnel - a 25km sewer that runs under the tidal section of the Thames River, a high-speed rail network that links eight of Britain's largest 10 cities, and the Nine Elms project - the construction of 20,000 new homes on post-industrial land in London.
Stuart acknowledged the way Britain's accession to the European Economic Community in 1973 severed trade ties with New Zealand, but credited New Zealand for reacting by becoming "one of the world's great free trading countries".
"New Zealand is the only country to successfully conclude FTAs with China, Hong Kong and Taiwan. It's an example we in the UK can learn much from," he said.
"The global framework of free and open trade, from which both our nations have prospered, can no longer be taken for granted. The virtues of free, open, liberalised trade are truly under threat. So more than ever, it falls to countries like Britain and New Zealand to lead the global trading community.
"A free trading agreement between us would be a powerful symbol of this - a blueprint for the rest of the world, showcasing the benefits of unimpeded bilateral trade…
"I can assure you New Zealand will have no firmer ally than Great Britain. Let's show the world how it can be done…
"Our leaving the European Union is a unique moment for both Britain and New Zealand to renew our friendship, strengthen our commercial ties and look to the future."
The office of New Zealand Trade Minister David Parker confirmed government officials from the two countries are in discussion over preparations for FTA negotiations.
The UK government on July 20 also called for public submissions on a UK/NZ FTA. These submissions are due on October 28.
"New Zealand and the UK are like-minded partners that support free trade, and are committed to rejecting trade protectionism," Parker's office said.
It also clarified: "The Brexit agreement between the UK and the European Union is yet to be finalised. But as per the draft Withdrawal Treaty currently being negotiated, the UK will be able to negotiate, sign and ratify its own trade agreements from 30 March 2019, provided they enter into force after 31 December 2020 (the proposed end to the transition period)."