Energy & Resources Minister disregards MBIE advice putting cost of oil & gas exploration ban at between $1.2 bln & $23.5 bln; Pledges to give existing permit holders breathing space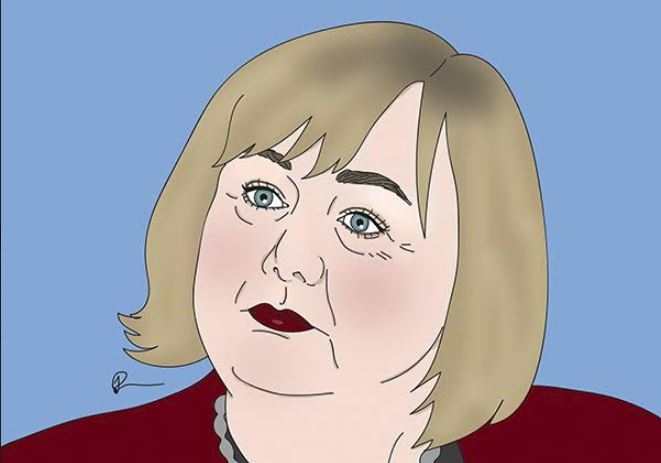 Energy and Resources Minster Megan Woods says it's "impossible to know" the real impact of the offshore oil and gas exploration ban, with Government officials estimating it could cost the Crown anywhere between $1.2 billion and $23.5 billion.
Interviewed on Radio New Zealand on Tuesday morning, Woods highlighted the breadth of this range, clarifying how she disagreed with the advice she received from the Ministry of Business, Innovation and Employment (MBIE) on the ban.
The Government late on Monday introduced the Crown Minerals (Petroleum) Amendment Bill to Parliament. The Bill seeks to exclude offshore exploration permits from future Block Offers.
The accompanying Regulatory Impact Statement prepared by MBIE put the midpoint of the cost of the policy to the Crown at $7.9 billion.
Rather than banning new exploration altogether, it advised the Government to create a new provision under the Crown Minerals Act to allow the Minister to exclude certain areas from exploration.
Yet Woods said, "This is advice, not instruction. I think that people want to know that their Minister is going to ask questions around advice that they receive. This isn't the first time that a government has disagreed with advice."
Contrary to MBIE's advice, she also said the ban would lower greenhouse gas emissions both in New Zealand and globally.
In a statement, Woods explained her intentions for the Bill to be passed under urgency: "Given the need to proceed with Block Offer 2018 under these new settings in a prompt manner, we propose that this Bill will have a four-week select committee process to enable the public and industry to have their say on the changes and ensuring that tender documents for the offer will be made available in early 2019...
"This Bill is the first tranche of a review of the Crown Minerals Act and is only to give effect to the Government's decision about oil and gas permits. Tranche two will be a much wider review of the Act that will enable stakeholders to take part in future proofing the Crown Minerals Act."
Breathing space for existing permit holders not a new concession
While up in arms over the Bill, the Petroleum Exploration and Production Association of New Zealand said Woods has given the industry a bit of breathing space, pledging to consider reviewing some of the timeframes and acreage covered by existing permits.
While a "welcome signal", CEO Cameron Madgwick said it wasn't a "new concession" as this discretion is already allowed for by law.
He had previously asked for a change to the Petroleum Programme rules to formally provide this flexibility instead of just relying on ministerial discretion.
The industry group wasn't sure how far the Minister was willing to bend to enable oil and gas companies to take more time to consider whether to drill or drop their permits, or extend the areas they explored in, should they request this.
The Green Party doesn't support the Minister's supposed flexibility on the matter. 
Its energy spokesperson Gareth Hughes said: "I struggle to see the point in banning offshore exploration for oil and gas if existing companies with huge blocks can hold off from exploring until way later down the track."
Meanwhile Greenpeace executive director Russel Norman said oil and gas companies didn't deserve special treatment: "When ordinary New Zealand companies sign a contract with the Government they don't expect to be allowed to vary the terms of the contract just by a bit of public whinging."