Public Inquiry recommends seismic shift in risk from private insurers to EQC when it comes to insuring residential buildings against natural disasters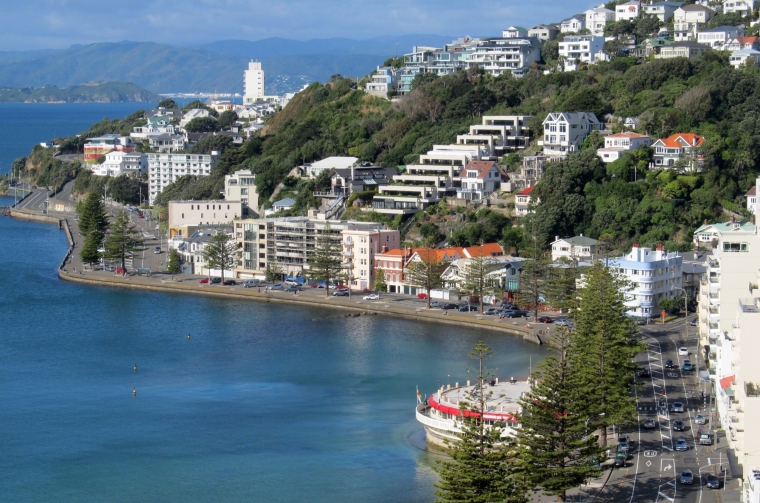 The country's state insurer should take on much more, if not all, the risk of insuring residential buildings against natural disasters, according to the findings of a year-and-a-half long Public Inquiry into the Earthquake Commission (EQC).
The inquiry recommends the cap on EQC residential building cover be lifted from $150,000 (excluding GST) to the average cost of building a house in New Zealand - currently about $400,000.
Alternatively, it recommends removing the cap altogether, so the sum-insured of a property is covered.
These recommendations reflect a seismic shift in risk exposure from private insurers to the EQC.
The inquiry, chaired by former governor general, Silvia Cartwright, didn't include any maths on the extent to which the EQC levies that private insurance policyholders pay would have to increase to cover the cost.
Nor did it detail how much of a cash injection the Crown might need to make into the Natural Disaster Fund, as the EQC takes on more risk.
Cartwright pointed out that when the original $100,000 cap was set in 1993, the idea was to "protect the value of most home improvements".
Yet with building costs much higher now, even the new $150,000 cap "would leave many homeowners unable to fully repair or rebuild their homes".
"Moreover, insurance premiums have increased substantially since the Canterbury earthquakes and The Treasury expects that ongoing price increases will lead to lower levels of insurance cover in higher risk areas," Cartwright said.
By increasing the cap, or doing away with it altogether, fewer claimants will have to deal with both EQC and their private insurers, making the process more efficient and reducing complexity around how costs are shared. 
"EQC has told me that, based on current models, the risk (and hence additional cost and liability) of moving from a $400,000 cap to an unlimited cap is likely to be insignificant," Cartwright said.
"This would be a fundamental change in New Zealand's residential natural disaster insurance model which would have other implications needing careful consideration."
Cartwright recognised the private insurance industry is unsupportive of the idea.
It is worried that if EQC takes on more risk, there's less of an incentive for people to invest in property in lower risk areas. 
"I have also heard that the cost of EQC cover might be higher than that provided by the insurers and that this could penalise those in less risky areas, given that the current EQC regime favours community-based pricing with a common levy rate for all," Cartwright said.
"The Insurance Council has also raised the possibility that EQC assuming greater financial liability would reduce the diversification of reinsurance, as EQC only purchases it for certain risks in New Zealand."
Cartwright also dismissed the Insurance Council of New Zealand's long-standing request for private insurers to handle natural disaster claims on behalf of EQC, and then bill EQC for the portion of the claim they're responsible for. This approach was used following the Kaikoura earthquake.
Cartwright said she hadn't seen enough evidence to make a call one way or the other over whether EQC or private insurers should be the lead agency handling claims.
What she did recommend however is that private insurers share more data with EQC on the properties they insure, so it has a more fulsome picture of its risk exposure.
These recommendations, as well as other included in Cartwright's 240-page report will feed into a full review of the EQC Act, set to be undertaken next year.
The Government didn't provide any comment on the specifics of Cartwright's recommendations when it released her report.