75% of New Zealanders still feel overseas travel is dangerous but most are willing to take the plunge anyway, Tower survey suggests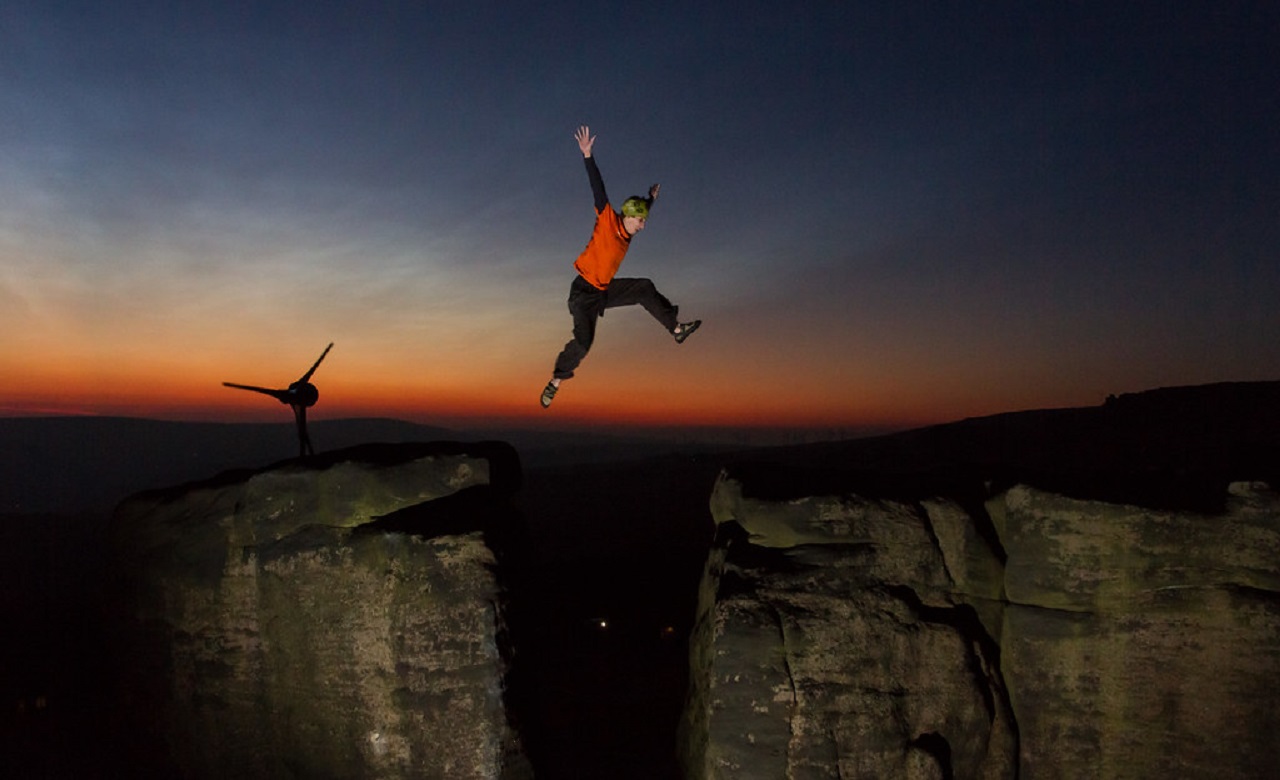 Kiwi travelers are torn between their travel trepidation and their desire to reconnect with friends and family, with 75% still feeling international travel is dangerous, according to Tower Insurance research. 
Most plan to push through their anxiety and hesitation, however, with 70% still considering overseas travel in 2022.
Tower's online survey, conducted by Pureprofile, collected data from 1,020 people living in New Zealand over the age of 20, who have travelled overseas before. The survey was carried out between January 21 and 27, after the Government announced its staged approach to reopen New Zealand's border.
Brent Thomas, president of the Travel Agents' Association of New Zealand (TAANZ), said the overwhelming emotion travel agents are seeing, anecdotally, is actually excitement rather than fear or apprehension.
"While those who are vulnerable may choose to wait a bit longer before heading overseas, we are seeing a huge pent up demand to see the world and reconnect with friends and family.
"For example, House of Travel saw bookings for Queensland holidays, a popular destination for kiwis, reach almost 89% of the record sales achieved in 2019 over the last two weeks alone, said Thomas.
Covid-19 has added a myriad of 'what-ifs' to our travel considerations and travelers are more inclined to use a travel agent than book themselves due to the ever-changing nature of travel requirements, he said.
As our border re-opens to international tourists in a graduated series of steps starting with Australians from April 12, kiwis will also be heading in the other direction, keen for an overseas holiday two years in the making.
But it's a different world now: vaccination requirements add complexity, travelers still need to allow for their return dates being pushed back in the event of closing borders or contracting Covid-19, and travel insurance which includes Covid cover is more important than ever.
The Tower survey found kiwis ranked their top travel insurance priority as cover for overseas medical and incidental hospital expenses (92%), followed by accidental loss or damage on their trip (79%), unforeseen cancellation costs and loss of deposits (78%), travel disruptions or delays (72%) and epidemic and pandemic disease (57%).
Kiwis are also looking through the Covid lens when it comes to choosing the destination itself: the survey found 68% were looking for destinations with high vaccination rates, 62.2% said low Covid-19 case rates were important to them, and 45% said they were prioritising destinations that mandate people wearing masks in public.
"After two years of travelling within our borders, kiwis are now deciding international travel plans based on vaccination rates, mask wearing policies and local case numbers. While many are nervous, the pull of seeing loved one looks set to get kiwis offshore again," says Michelle James, managing director of Tower.
Thomas says the immediate challenge for the industry is waiting for the return of airlines to fly to New Zealand, increasing capacity.
"With the announcement that international visitors can resume visiting New Zealand sooner than expected, we hope to see changes in this space in the not-too-distant future."