Insurance industry says a policyholder guarantee scheme should be unnecessary if other regulatory settings are correct and say a scheme would risk 'moral hazard'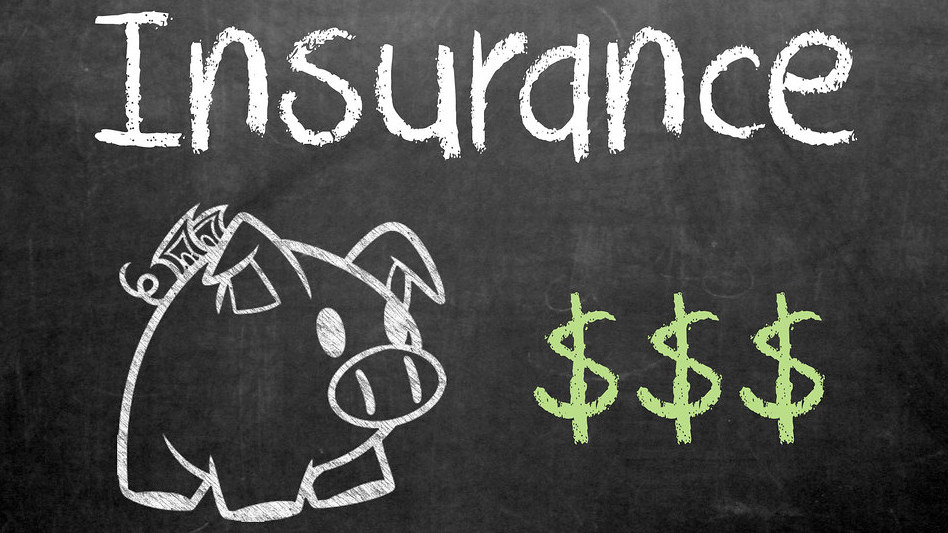 The Reserve Bank has been pushed back fairly firmly by the insurance industry on suggestions of developing a policyholder guarantee scheme.
Last year the central bank said it was considering introducing a scheme to pay out claims in the event of an insurance company failing.
The concept would effectively insure policyholders against the risk of their insurer collapsing.
The proposal was included in the latest consultation conducted by the RBNZ on the rules governing policyholder security in NZ's insurance legislation as part of a multi-stage review of the Insurance (Prudential Supervision) Act 2010 (IPSA). In total, the RBNZ received 19 long-form submissions (mostly from insurers and industry bodies) and 19 short-form submissions through an online web survey (mostly from individuals). It also conducted some focus groups to investigate public understanding of the risk of insurer failure and public attitudes to the trade-off between financial security and the cost of insurance.
The RBNZ intends to publish "in-principle" policy decisions on all the issues raised in the review for further feedback in 2023 before moving on to legislative drafting and implementation. 
On the subject of a policyholder guarantee scheme, the insurance industry and insurers were "universally against" it.
"They felt a scheme should be unnecessary if other regulatory settings were correct; would risk moral hazard; would increase costs for policyholders (in a market that already showed signs of underinsurance); and would be an inefficient way of providing protection," the RBNZ said in its submissions summary.
It said it was "still considering" whether or not to proceed with further work on a policyholder guarantee scheme.
"We note that our focus group participants were more enthusiastic about the introduction of a scheme than the industry but that participants also had some reservations.
"If we did proceed further with the concept, it would require considerable additional analytical work and further consultation," the RBNZ said.
It said most industry stakeholders felt that current policyholder protection was good, though one stakeholder suggested more attention could be paid to regulating risk management and resolution planning.
"Our focus group research suggested that most policyholders had not considered the risk of insurance failure (hence, in part, limited engagement with insurer financial disclosures). There was some assumption that 'someone' should regulate or was regulating insurers but very limited awareness that the Reserve Bank was prudential regulator. Opinions were mixed on whether the Reserve Bank's risk appetite was appropriate," the RBNZ.
Once informed about the possibility of insurer failure and the Reserve Bank's risk appetite, most (but not all) policyholders in the focus groups expressed some willingness to pay a little more in order to procure 'fully guaranteed insurance', so long as any increased costs would not increase insurer profits, the RBNZ said.
RBNZ Deputy Governor Christian Hawkesby said the central bank's regulation of insurers was designed to reduce the risk that insurers will fail.
"Regulation requires insurers to monitor the risks they have taken on and encourages them to keep suitable reserves to deal with adverse events. However, we do not operate a zero failure regime and some risk of insurer failure remains.
"Insurers are required to publish information that helps consumers assess their financial soundness (and therefore the risk of failure). Feedback from the consultation has confirmed our view that the financial information insurers are required to publish is broadly appropriate. However, there is scope to think about ways of presenting this information in ways that make it easier for consumers to understand,' Hawkesby said.