Prudential arrangements for insurance companies likely to involve more reserves set aside to meet RBNZ rules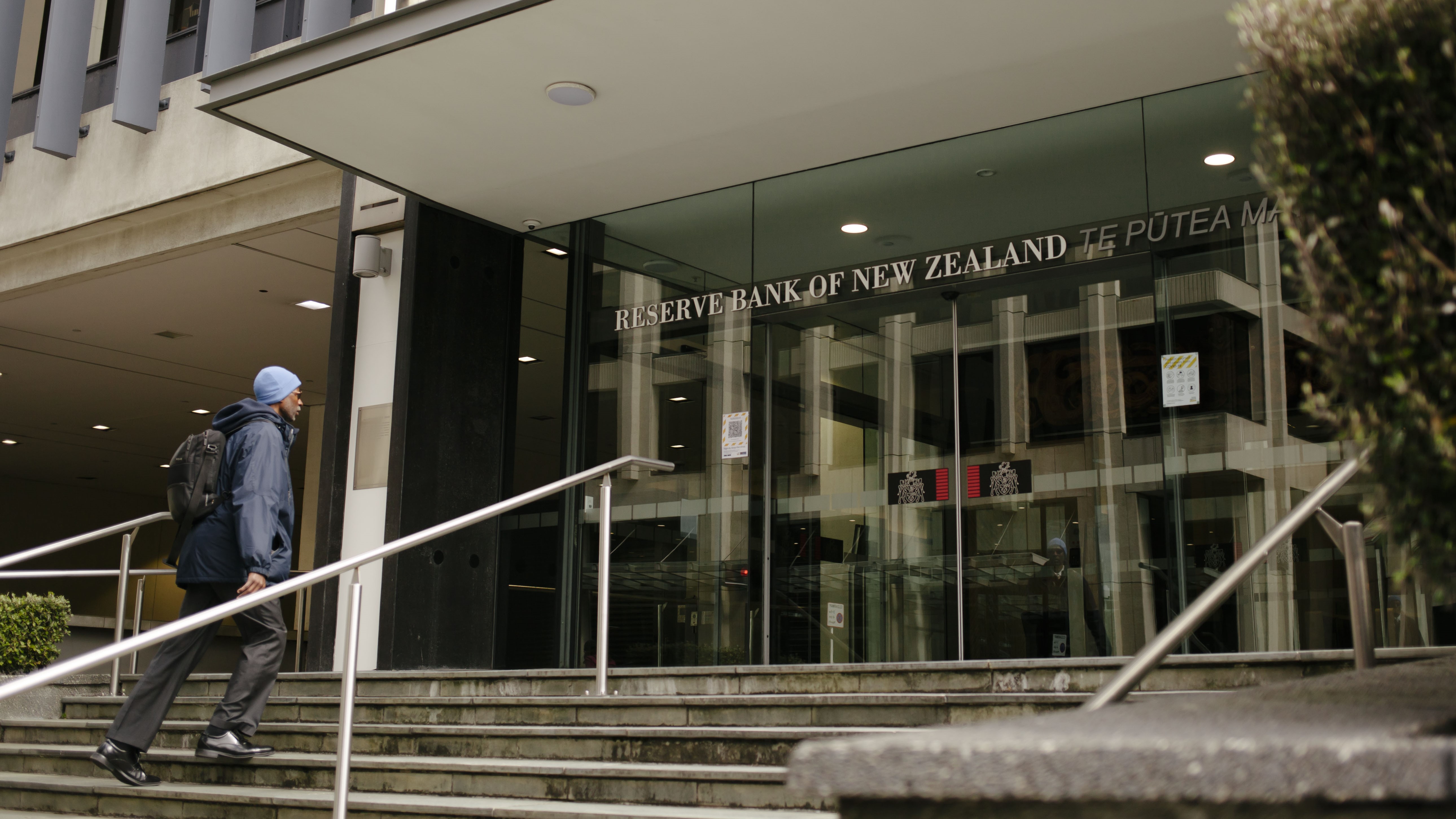 A review of insurance companies has moved a step closer to requiring them to hold more assets as a buffer against having to pay out against a major claim.
This possibility was foreshadowed some time ago in a long running saga which started six years ago and is now approaching its end.     
The aim would be to impose prudential restrictions on insurance companies similar to the ones coming gradually into force against banks. 
The driving force behind this process is the Reserve Bank of New Zealand – Te Pūtea Matua.
It wants to reform the Insurance (Prudential Supervision) Act 2010 (IPSA) and have a replacement law unveiled to the public by 2025.
The review of IPSA began in 2017, was suspended a year later because the Reserve Bank was too busy, and then resumed. 
The process is now nearing an end.
The need for better law was highlighted by several things. One of them was a review by the International Monetary Fund in 2017 which found there were "significant gaps in the framework for insurance conduct regulation" by the Reserve Bank.  
The report said RBNZ staff were competent, but their "insufficient resources" and "non-intrusive approach" handicapped their ability to do their job.
A second impetus to action was the collapse of the $750 million home building insurer CBL, which was put into liquidation seven years ago.
A review of the case by a financial expert John Trowbridge and a lawyer, Mary Scholtens KC, urged the RBNZ to make several changes in the way it looked at this industry. 
They urged the bank to act decisively, to strengthen the governance obligations of insurers and to increase resources of the bank's own supervisors.
The pair also urged the bank to "strengthen the capital management and solvency framework for licensed insurers," and that is what the RBNZ is now proposing to do.
Commenting on the latest development, the Bank's Deputy Governor Christian Hawkesby says he wants to promote a sound and efficient insurance sector which has full public confidence. 
"The proposed changes will support the Reserve Bank's evolution from light touch supervision towards a more proactive and intensive approach that is more closely aligned with international best-practice," Hawkesby says.
  "The proposals will give us an expanded set of supervisory and enforcement tools.....with a graduated and proportionate set of responses.
"These will range from remedial action to address risks through to robust enforcement measures for serious breaches."
  Hawkesby adds the RBNZ will be able to look at matters like governance and risk management, as well as emerging issues such as cyber security and climate.   These issues have been looked at and commented on before, but the RBNZ now has a version which is has proposed to the public for a new round of submissions by December 12.
In an accompanying document to the Reserve Bank statement, more details of the proposals are clarified. 
This document makes clear the bank would be moving from a light handed approach to something much more active. 
"Our approach to prudential supervision has continued to evolve from the light supervisory model that was established in the 1990s, to one that meets current day expectations and seeks greater alignment with international best practice," it says.
"Our supervisory approach aims to be risk-based, proportionate and proactive.....and would use the full range of regulatory tools to address compliance problems."
The methods would include a more graduated approach to solvency, which would allow an escalating "ladder of intervention" as capital declines and the corresponding risk of being unable to meet obligations increases.
There would also be the introduction of an on-site inspection power, which would include the ability to overrule insurers' actuarial calculations.
The document says overseas-owned insurers make an important contribution, but "cross-border arrangements can also create risks that need to be managed."
It then cuts to the chase. 
"We propose imposing a duty on the Chief Executive Officer of a New Zealand branch of an overseas insurer to exercise due diligence to ensure that the insurer complies with its prudential obligations under IPSA .
"We are likely to propose that branches should hold assets in New Zealand at a level equivalent to the Prudential Capital Requirement in the New Zealand solvency standards, though we would welcome greater information on how costly this is likely to be for branches." 
The document is welcomed by Hawkesby.
"We will be able to set out clearer and more enforceable rules in areas such as governance and risk management, making us better equipped to address emerging issues such as cyber security and climate."