IAG wants government regulations to catch up with share economy to enable hybrid insurance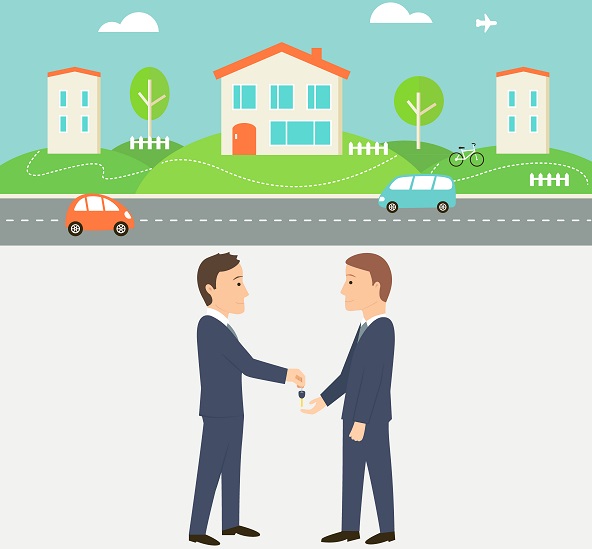 The Government's being urged to get up with the play and better legislate the share economy, so broader economic growth isn't stifled.
New Zealand's largest general insurer, IAG, says the Government needs to open its eyes to the magnitude of the share economy, as its lack of legal recognition is seeing business innovation slowed and the country forgo a sizable stream of tax revenue. IAG also sees opportunities for new insurance products.
PwC expects that globally the value of the five most prominent share economy sectors – peer-to-peer finance, online staffing, peer-to-peer accommodation, car sharing/transport and video streaming – will grow from $15 billion in 2014 to $335 billion in 2025.
It's only taken a year or two for the likes of Uber, Airbnb and Harmoney to become entrenched brands in New Zealand.
Yet IAG is frustrated regulation is lagging development in the sector.
"We're encouraging the Government to be more proactive in terms of keeping up to date with new business models. It's at the point now where legislation is outdated and prohibiting economic growth," says IAG innovation manager Colette Campbell.
"When the law stacks up there's an opportunity for the government to increase its tax take from people gaining income from the sharing economy."
Hybrid insurance needed to cater for private/commercial use of assets
Furthermore, she says it's difficult to insure new business models, unless the Government recognises they exist.
She notes there's a global trend of people steering away from accumulating their own assets, opting to share them if they can.
"This takes the world of personal and commercial insurance, and blends them into one," she says.
For example, if you use your car for personal use, but also rent it out occasionally through a share economy platform, you really need personal and commercial insurance. This could see you spend large amounts being over-insured, which makes no sense if you only plan to rent your car out for a few hours a week.
Campbell says it's difficult to tailor insurance policies to the needs of the increasing number of people/companies who want to use their assets for personal and commercial use, when the law is outdated.
Insurers need to be able to provide a type of hybrid insurance.
She says this is doable, as the technology most share economy platforms are based on can be used to monitor when assets are being used for private and when they're being used for commercial use.
One-size fits all approach doesn't work in small passenger service sector
IAG has raised some of these concerns in a submission it's made to a Ministry of Transport review of small passenger services – taxis, private hire cars, shuttles, dial-a-drivers, and ridesharing services.
The Ministry in mid-December released a consultation paper, 'Future of small passenger services', which proposes to regulate all small passenger services to the same standard.
This essentially means loosening the regulation of taxis, and tightening the regulation of new providers like Uber.
Yet Campbell says the Government is missing the mark trying to use a one-size fits all approach to regulate an industry that includes very different business models.
"They've tried to put a square peg in a round hole," she says.
"What it feels like is, it has taken the existing law of traditional business models and tweaked it, and actually what it needs is a re-write. It needs to recognise the sharing economy is typically driven by technology, is data rich, and has the potential to grow exponentially."
Furthermore, Campbell says the share economy's target market includes people who want to causally use it – for example rent out their car here and there, not fulltime.
Using outdated laws will make it uneconomic for people to engage in the share economy.
Entrepreneurs forking out for large insurance bills
The founder and managing director of the new peer-to-peer vehicle sharing platform, YourDrive, says insurance has been his business's largest overhead.
Oscar Ellison admits that since getting the business off the ground mid-last year, it's been an ongoing challenge trying to get cost-effective insurance to cover people's private vehicles when they're listed for commercial use on the platform.
He says the problem is trying to insure an asset that has multiple uses, when you typically buy insurance to cover an asset used for one purpose for an entire year.
YourDrive accordingly currently pays its insurer a flat rate to cover the vehicles on its platform for when they're being rented out.
Yet Ellison says that as the platform grows, and he's able to collect more data on the risk profiles of its users, he will seek to get a better tailored insurance offering that'll hopefully be cheaper.
He'd like to see the insurance industry become more aware of how the market is becoming more data driven, rather than tread so cautiously around new business models like YourDrive. 
*This article was first published in our email for paying subscribers. See here for more details and how to subscribe.