nib to start selling health insurance through Fairfax Media in bid to broaden its distribution channels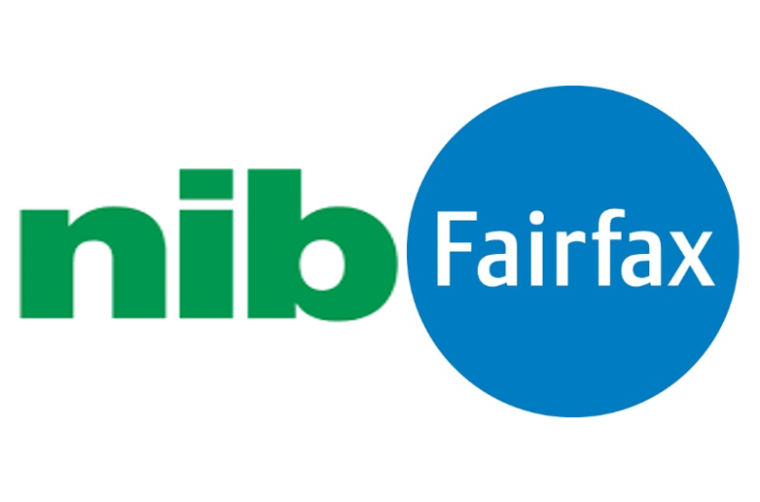 nib is set to start selling its health insurance products through Fairfax Media New Zealand.
The deal will see the launch of a new health insurance brand - Done - which nib will underwrite and Fairfax will promote through its distribution channels.
The idea is that the partnership will enable New Zealand's second largest health insurer to tap into Fairfax's media platforms, which reach 3.4 million New Zealanders a month.
Fairfax owns the news website, Stuff, and a number of regional and community newspapers, including The Dominion Post and The Press. It has recently also entered into partnerships with Neighbourly, Stuff Fibre, Energyclubnz and Stuff Pix.
nib CEO Rob Hennin hopes the partnership will boost the company's share of the New Zealand health insurance market, which currently sits at around 16%.
"We've invested heavily in recent years to build our whitelabelling capabilities to partner with companies like Fairfax, as such alliances are an important component of our multi-distribution channel business strategy," he says.
nib last year started selling insurance through AA Health and in 2015 through the Warehouse Money brand. In Australia, its whitelabel partners include Qantas and the Suncorp Group of brands.
Hennin adds the Fairfax deal is a "great opportunity for us to access some of the 70% of Kiwis who are currently living without private health insurance".
From Fairfax's perspective, the deal diversifies its business in the face of declining newspaper subscriptions, low online advertising rates and the proliferation of social media.
"The launch of Done is another string to our bow in terms of our business diversification," Fairfax CEO Sinead Boucher says.
She confirms Fairfax approached nib to underwrite the company's health insurance brand.